Click this to print
10 Creative and Unusual T-Shirts
Today, we can't imagine our lives without the T-Shirt, however "t-shirt" didn't even exist in English dictionary until the 1920′s, and only in 1960′s it became stylish and entered the mainstream fashion.
It may be hard to believe, but up until the 1950's, t-shirts were still considered underwear until Marlon Brando, John Wayne, and James Dean shocked Americans by wearing their "underwear" on television.(1)
This, of course, convinced the public that it was absolutely OK to were T-Shirts, and now, after more than 50 years, there are thousands of really cool and sometimes even crazy T-shirt designs out there – some of the best ones are on this list!
Resident Evil Zombie T-Shirt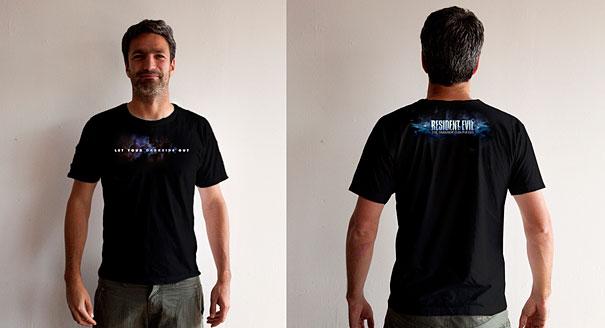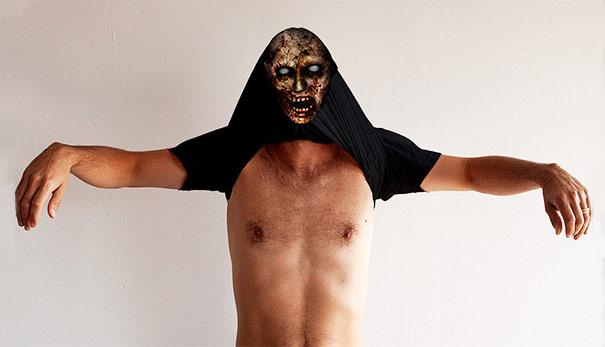 (Bamboos to Capcom)
Venetian Blind T-Shirt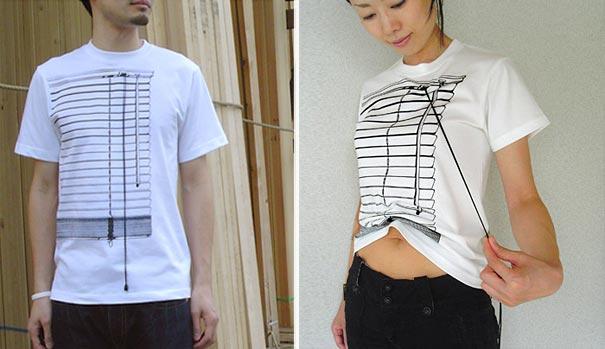 The string is not a print, but a real string, which you can pull to open the blinds, as shown on the image above. Suitable to spend the hot summer. (Bamboos to shikisai)
Bikini T-Shirt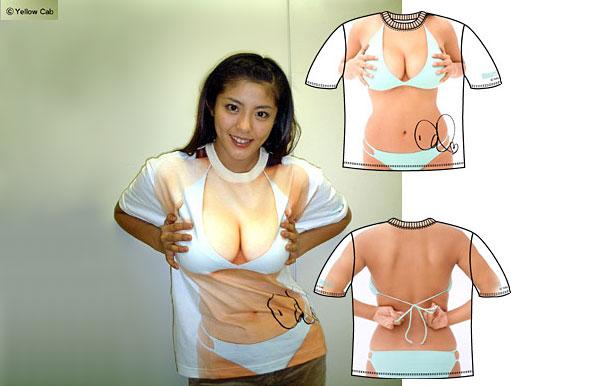 (Designer: unknown)
The Situation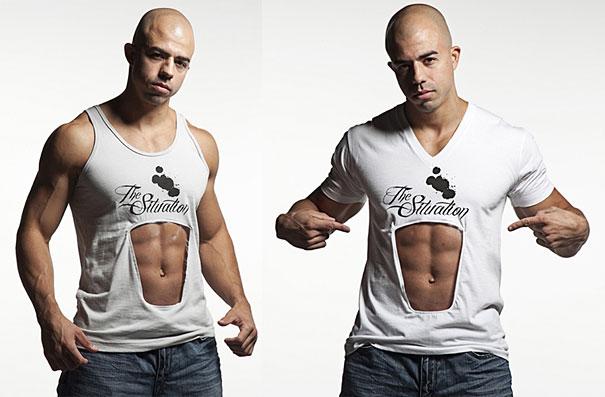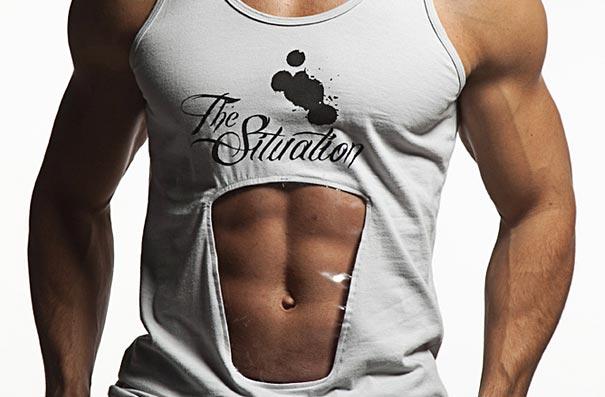 A perfect T-shirt for that "guido" in your life who wants to show off the abs ala The Situation from MTV's Jersey Shore via(Bamboos to Branden Kramer)
Personal Trainer T-Shirt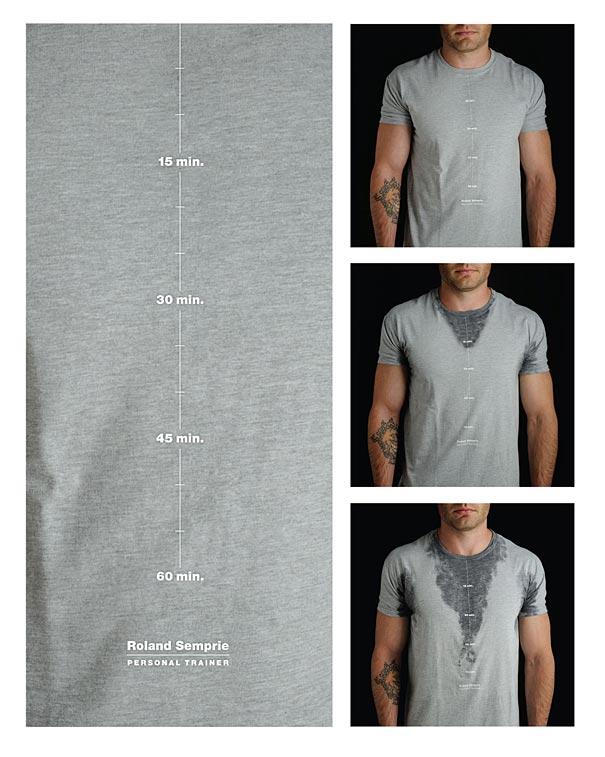 (Advertising Agency: GJP Advertising + Design, Toronto, Canada)
The Chalkboard Tee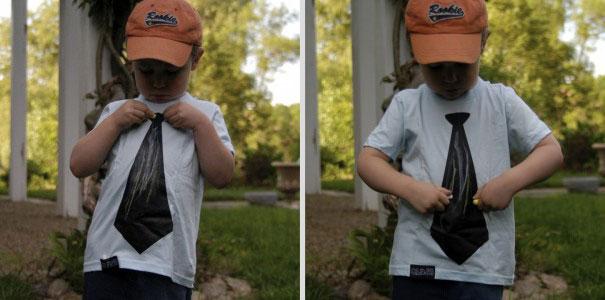 (Bamboos to thechalkboardtee)
Zoo Safari T-Shirts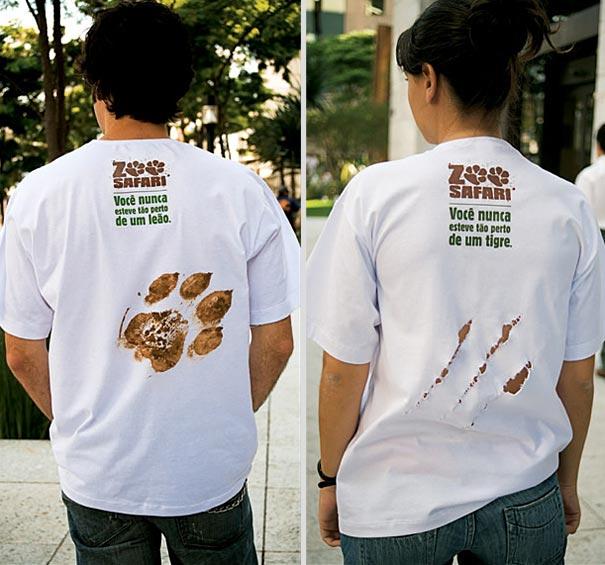 (Advertising Agency: DDB Brasil, São Paulo, Brazil)
2010 FIFA World Cup T-Shirt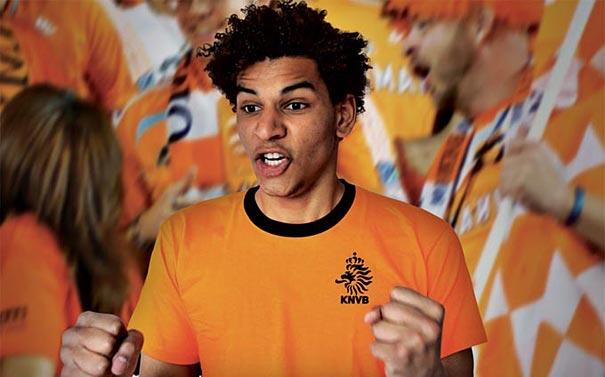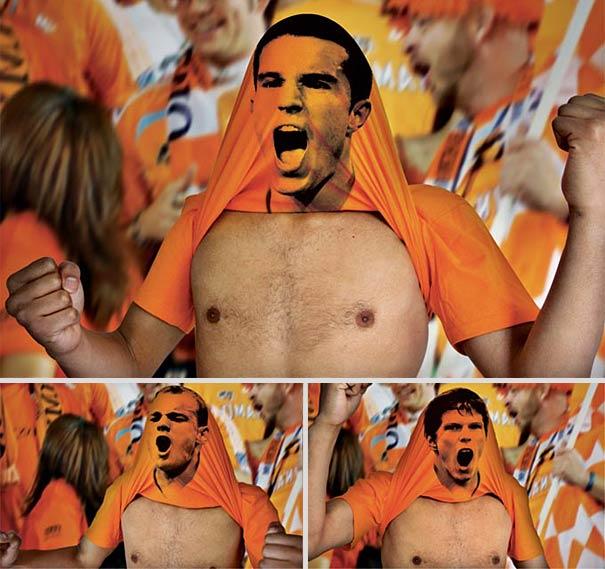 (Designed for the Dutch football federation)
Best Video Game Controller Ever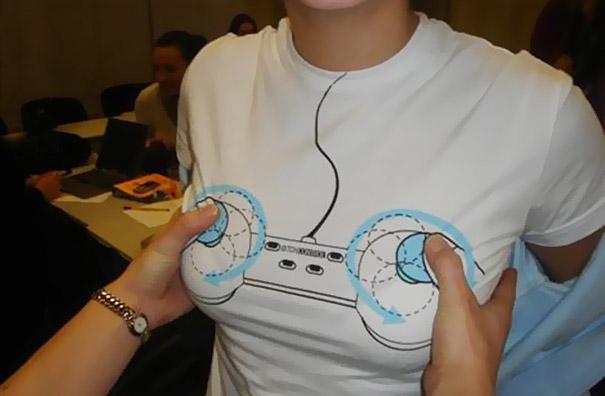 (Designer: unknown)
FedEx Illusion T-Shirt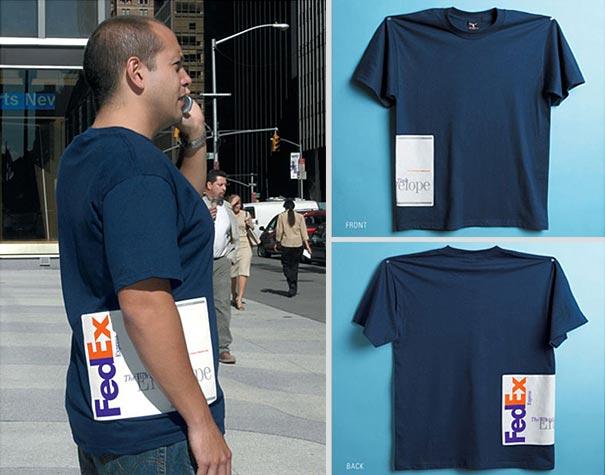 Printed from www.camthao.us
Click this to print