Click this to print
Luxury beach resort, with wonderful scenery in Mexico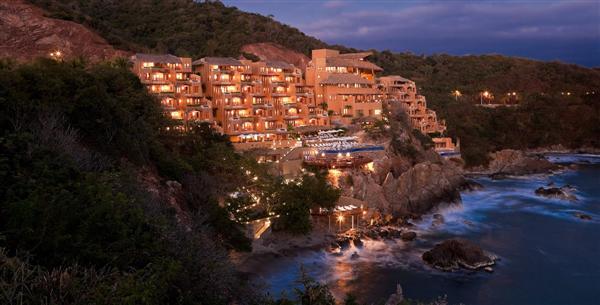 Here is the Capella Ixtapa-resort hotel. Amenghadirkan a scenic resort, a combination of mountain and sea. Something that extreme, but very beautiful.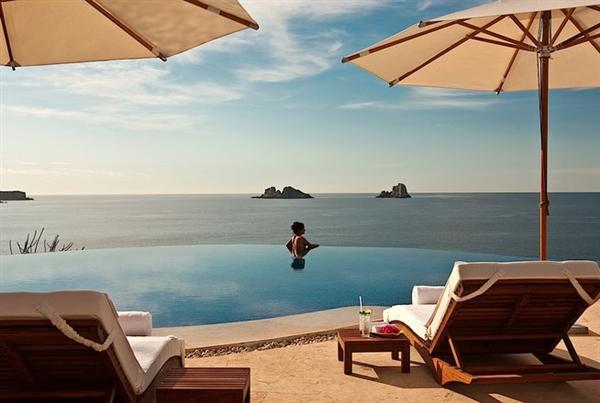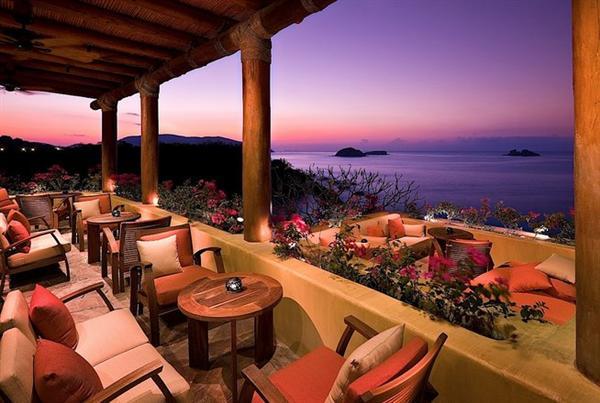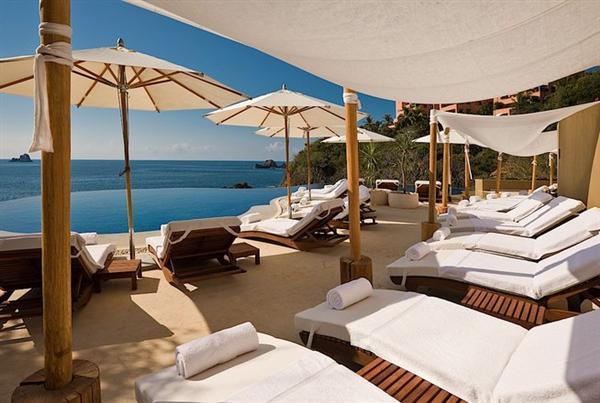 Here is a quote from Ixtapa:
Capella Ixtapa features casual and fine dining options with three on-site restaurants. Dine at our poolside restaurant carefree, or experience our modern interpretation of Mexican cuisine. Have breakfast from your private terrace, or sample the finest Tequilas around at our indoor-outdoor bar. A Mares, located in the heart of the resort, will feature the best of modern Mexican cuisine from a variety of regions in Mexico. The al fresco Las Rocas restaurant will serve a bounty from the surrounding waters cooked on the spot with a local fisherman's catch of the day. The Terrace Bar is spread throughout three levels offering breathtaking views of the Pacific Ocean. Guests staying at our beach resort Ixtapa are also welcome to Indulge in a luxurious spa treatment. Featuring signature treatments draw inspiration from That local customs and indigenous flora, the 6.000-square-foot spa at Capella Ixtapa is the region's only full-service spa. This luxury spa features a wellness and fitness facility, six indoor treatment rooms and an outdoor massage area overlooking the Pacific Ocean. The spa also offers a menu of couples spa treatments, making an ideal destination Capella Ixtapa luxury resort for a vacation in Mexico. While you can sail, snorkel, hike or explore our isolated corner of Mexico at your leisure, one of the best Airways to spend the day at Capella Ixtapa is by simply doing nothing at all. Enjoy the silence.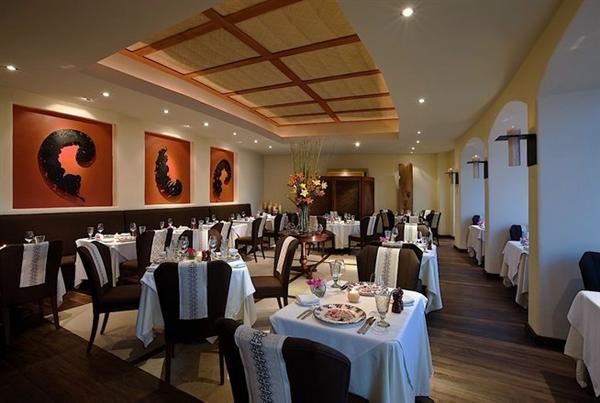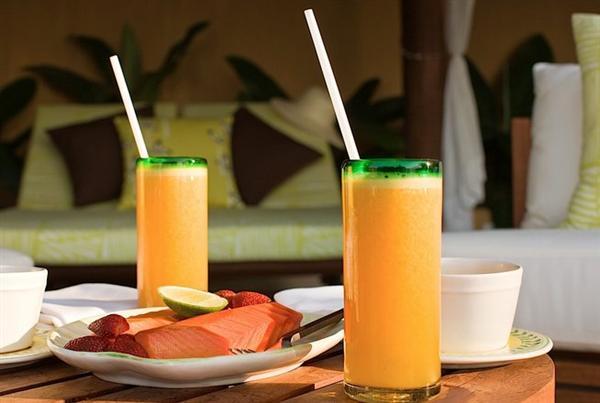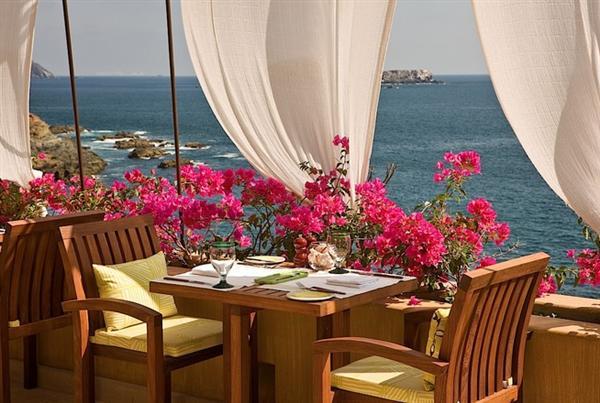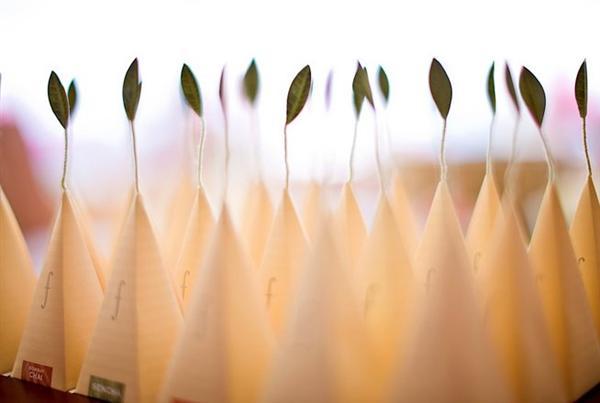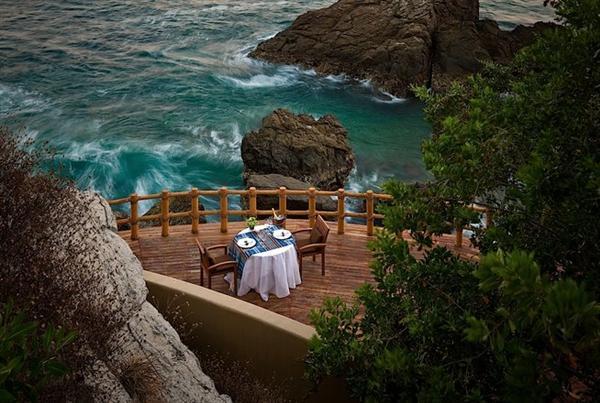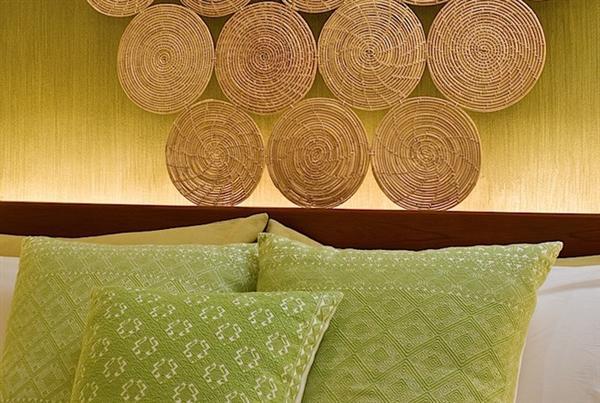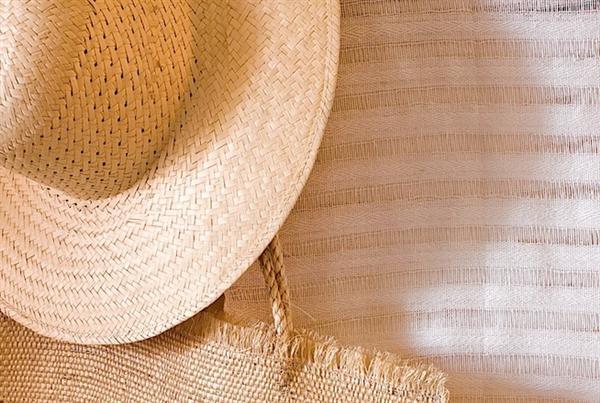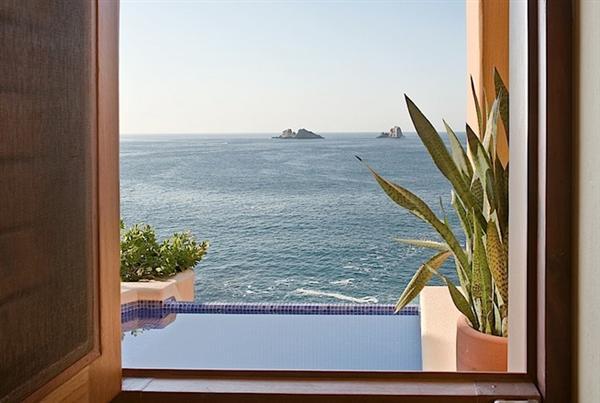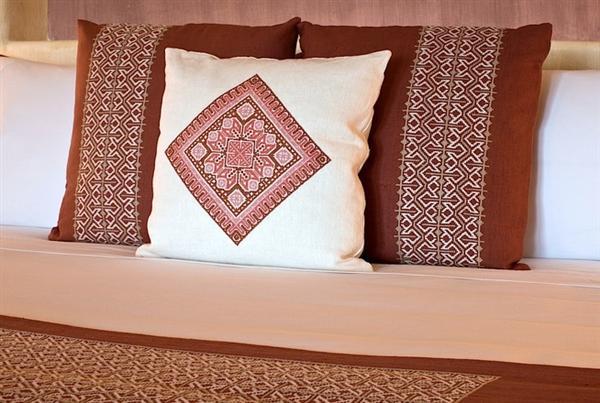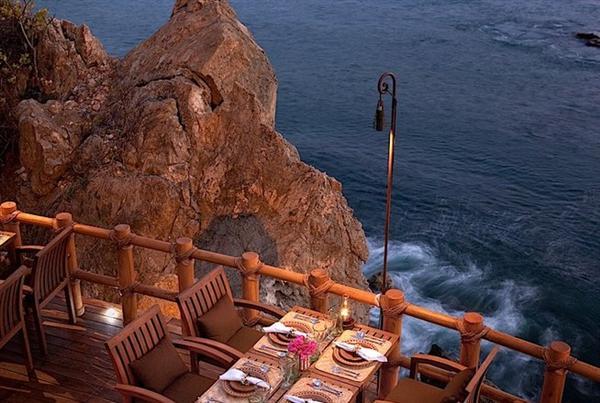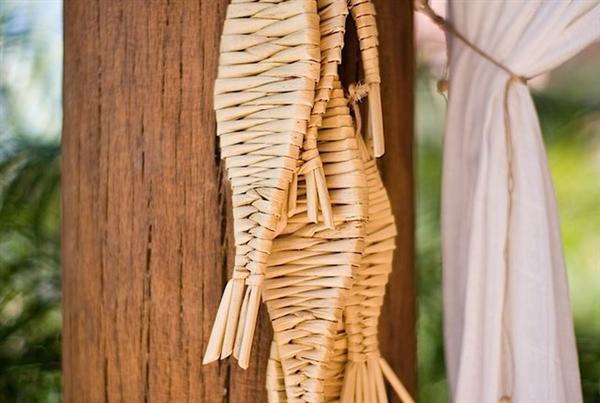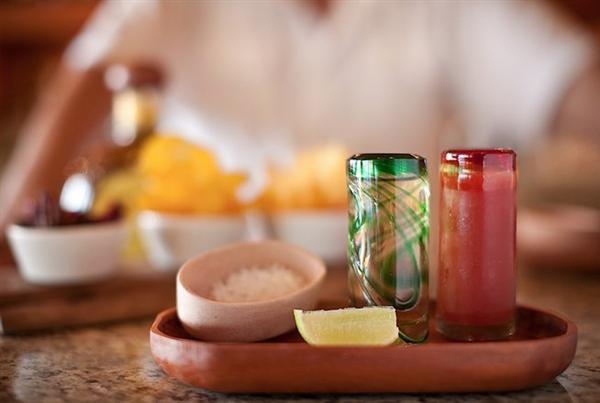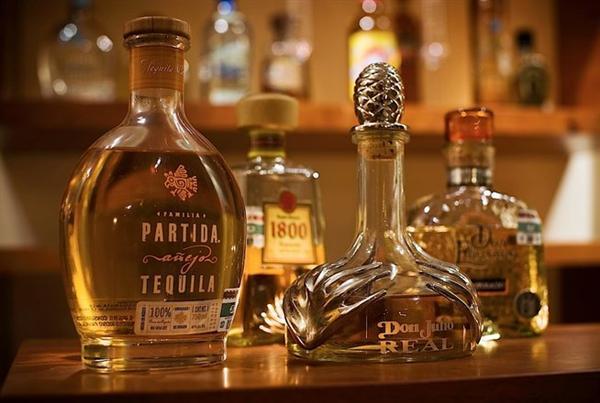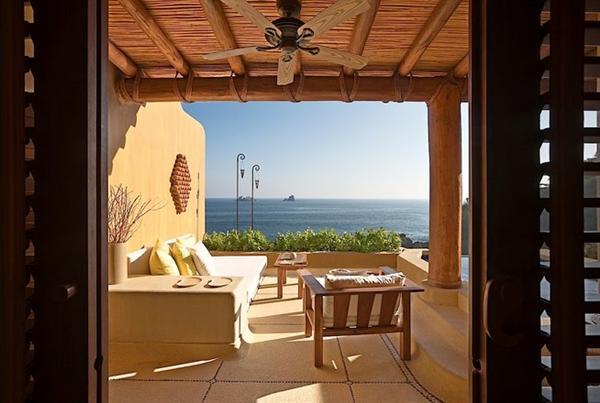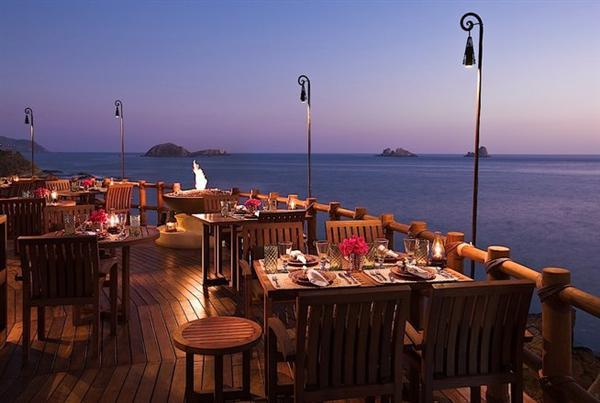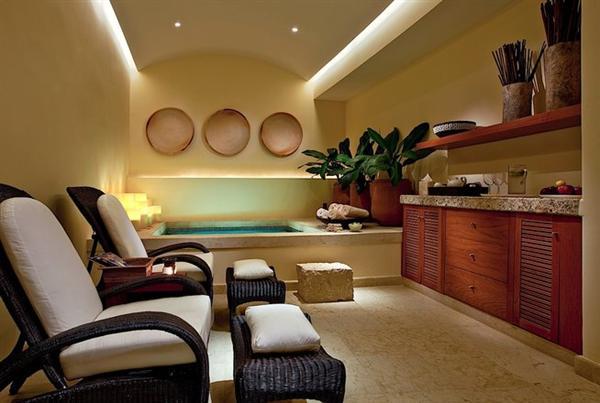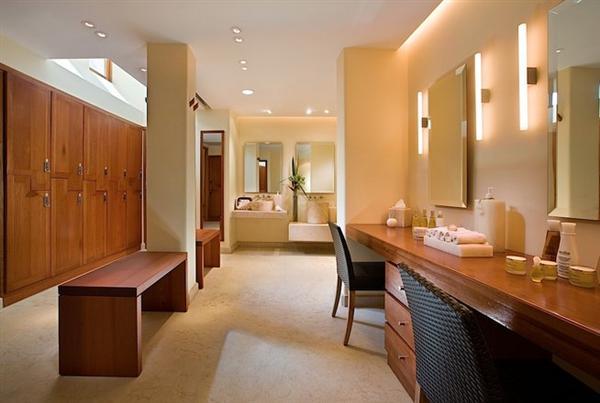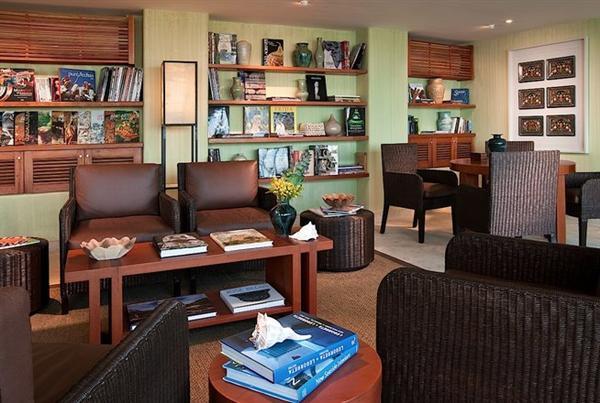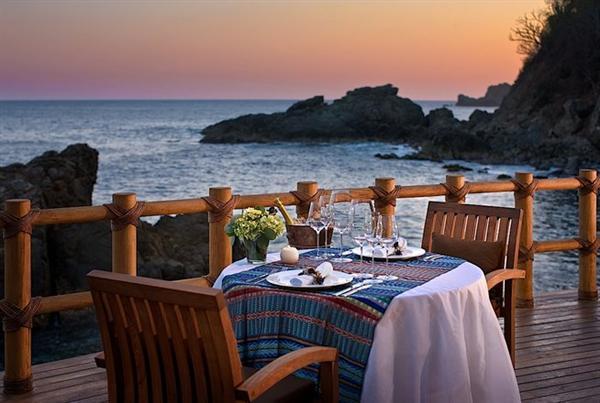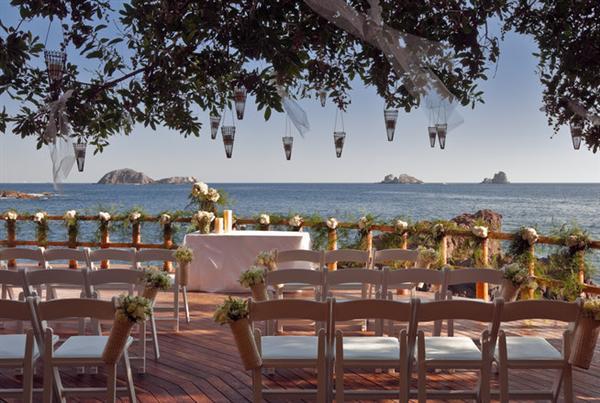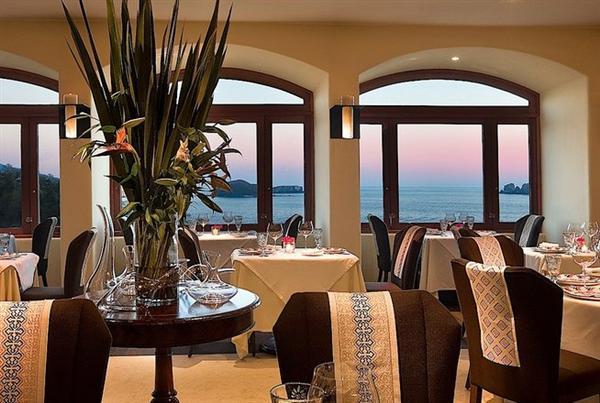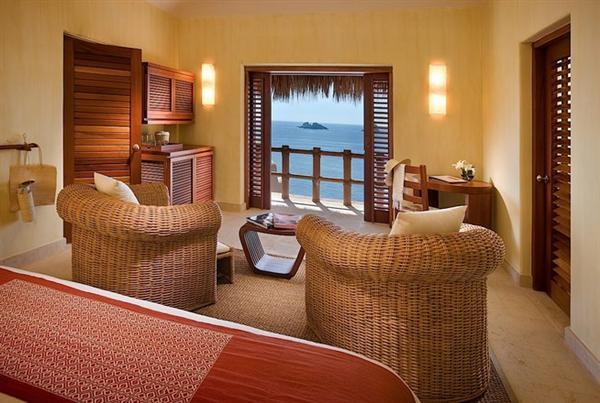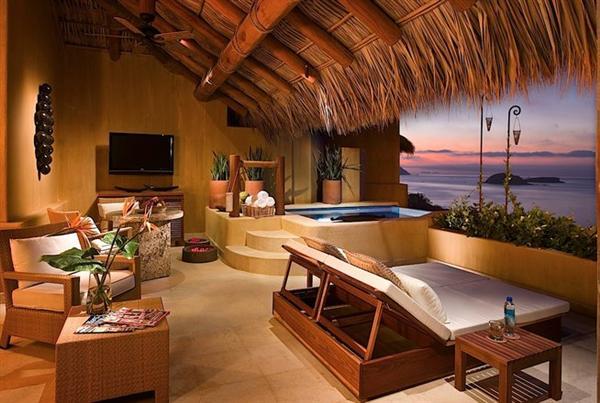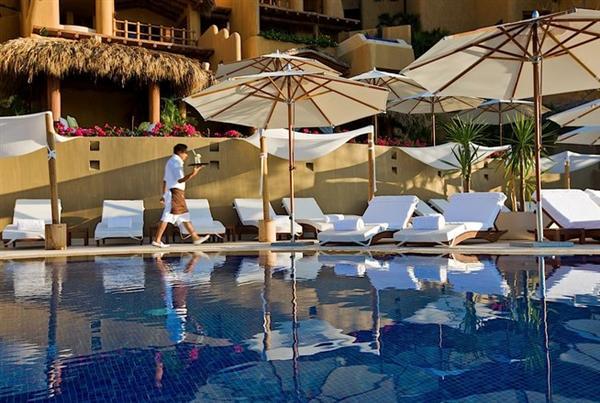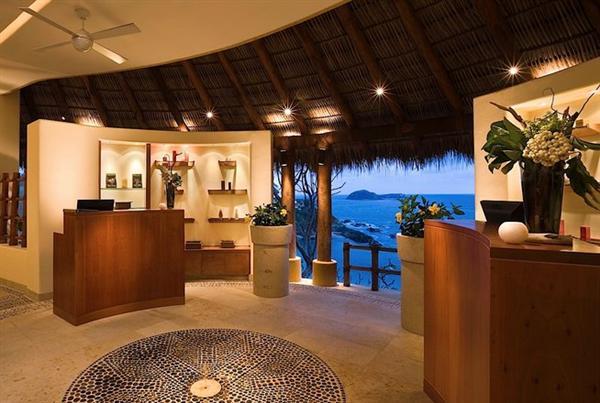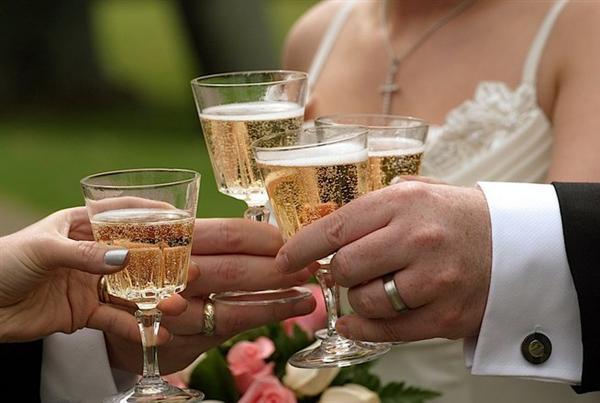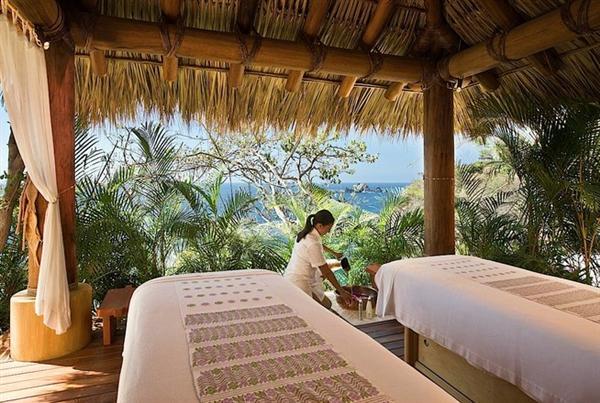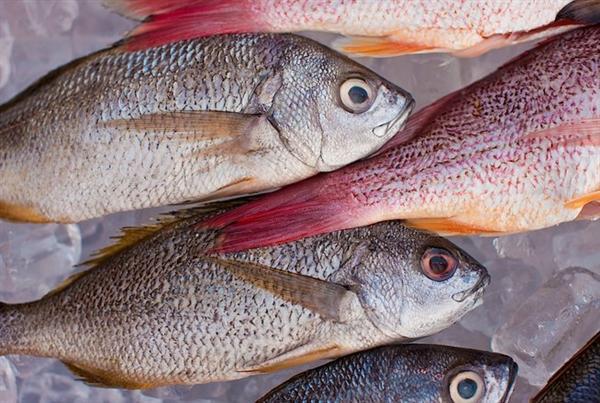 Printed from www.camthao.us
Click this to print