Search

Processing...

Stylish Girlish Bedroom Design Inspiration With Black Walls
A bedroom with black walls may be not only gothic or gloomy. It can be romantic, exquisite and vintage – have a look at this one by Nina Holst. For a contrast a great idea is white floor, instead of a nightstand take a pile of magazines or books, the bedding should be also black and white. Chic velvet pillow, cutie girly details, black and white cups will make the room charming. Hang on the wall your DIY wall art and pink flowers – and a sweet girl bedroom is ready! The space is not gloomy at all – all you need is to dilute black with light colors like white or pink.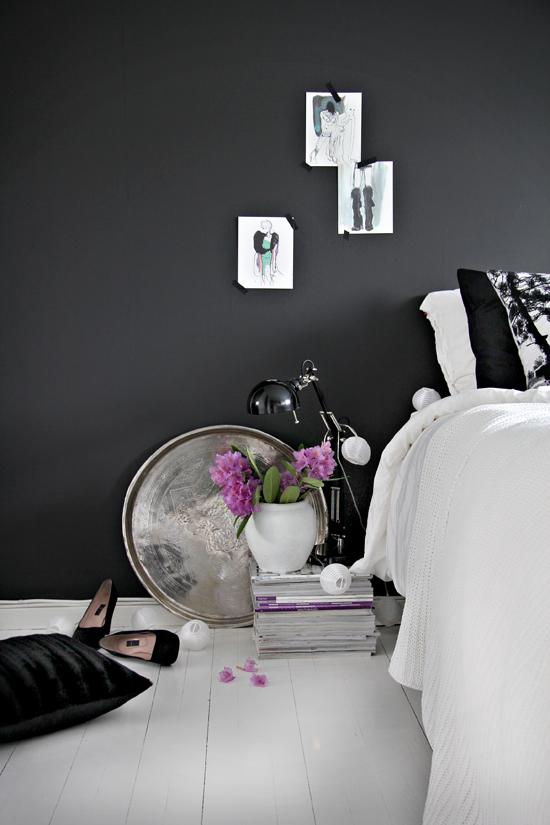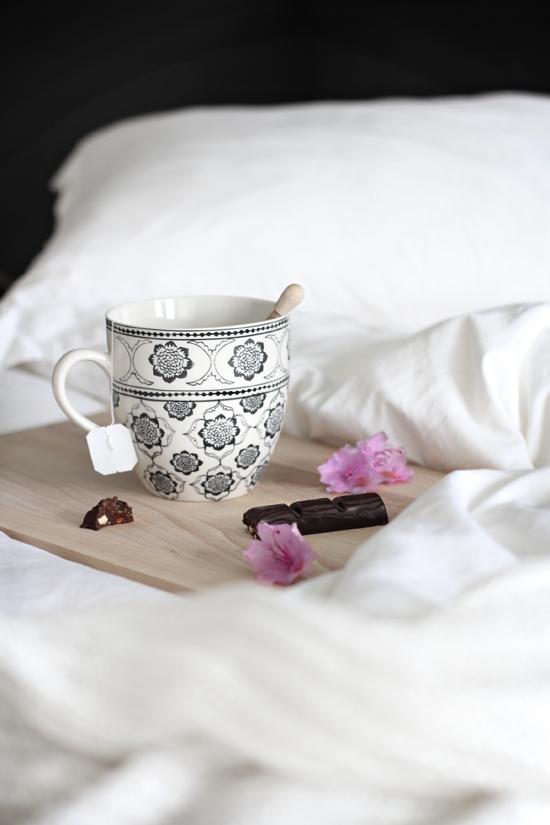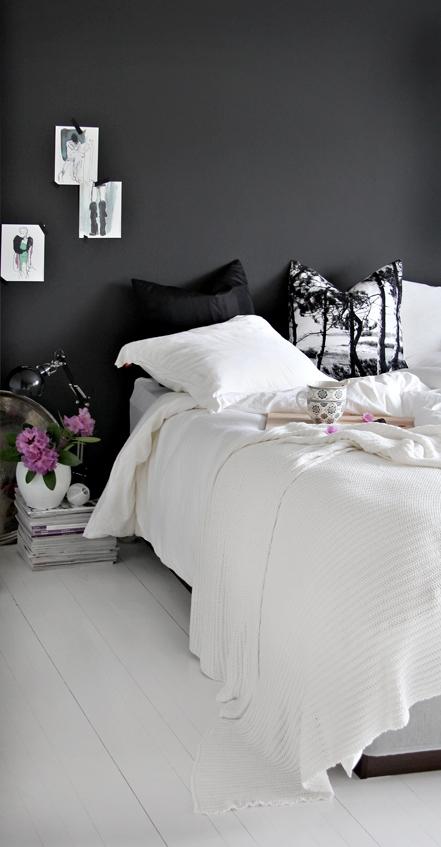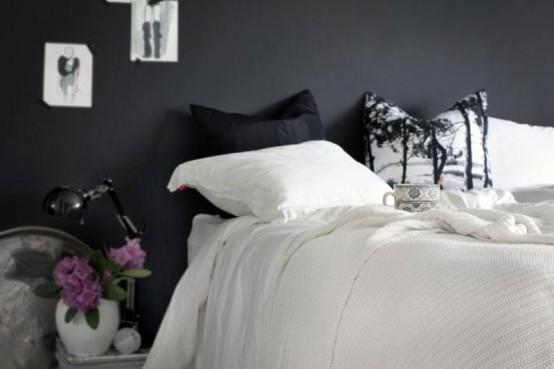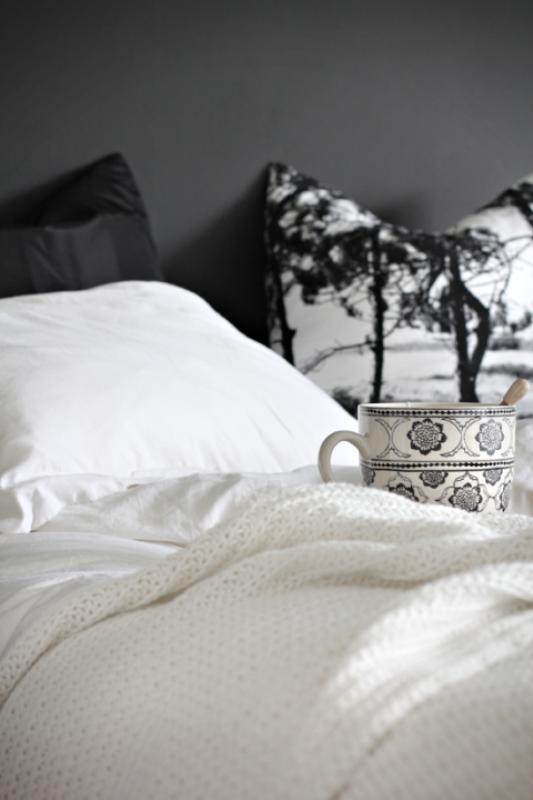 PREVIOUS NEWS
Serene Sun House
On a roadside corner plot within an established bungalow area in Singapore, sits an attractive dwelling named the Sun House, designed by Guz Architects.
Small Space Living
We have a thing for small spaces. Having featured small space solutions for houses (remember the 344 sqft & 480 sqft ones?) which can barely boast of any area to play around with, we are back again wi ...