Search

Processing...

Souvenir Optical Illusions by Michael Hughes
At first glance, it may look like the real Big Ben. But wait… what's that hand doing in there?
Actually, it's the hand of photographer and tourist Michael Hughes who creates cool optical illusions by placing cheap souvenirs in front of famous landmarks. Michael has discovered the technique back in 1998 when he held up a postcard he bought for his daughter on the tourist platform at the Lorelei cliffs next to the river Rhine.
"I was amazed because it just seemed to fill a massive grey hole that was in the sky and it was the exact position the photographer had taken the picture from," said Michael to Daily Mail.
His Flickr site is now well beyond the 5 million mark, but the absolute high point was when he got an email from the producer of the Jay Leno Show. Unfortunately, "the ensuing telephone conversation was enough to persuade her that he would be utterly useless on TV, so he missed his big chance."
Website: hughes-photography.eu | flickr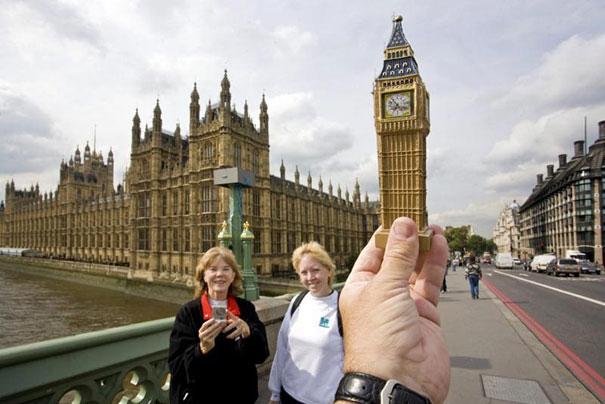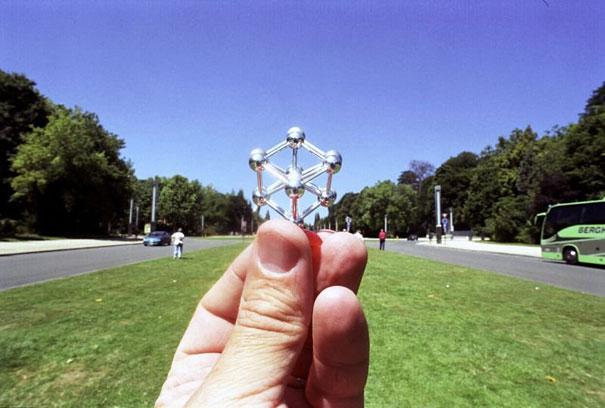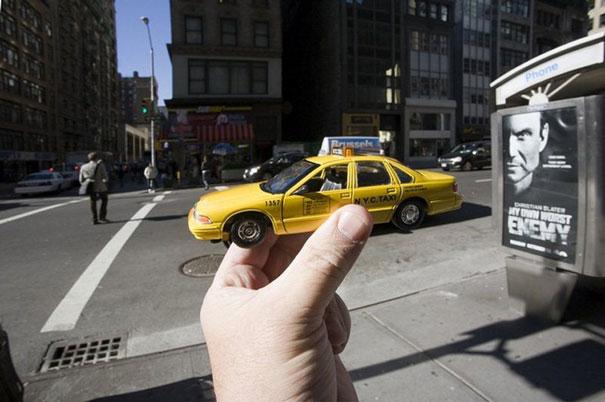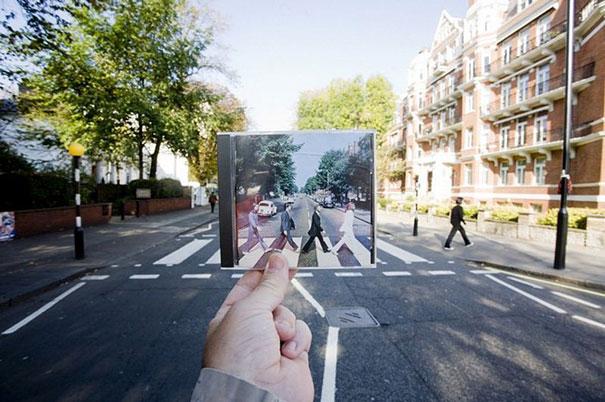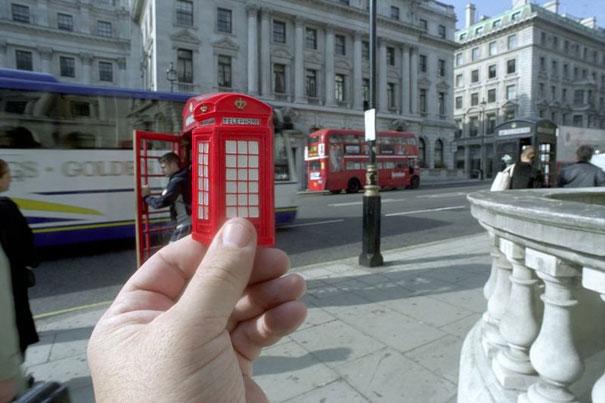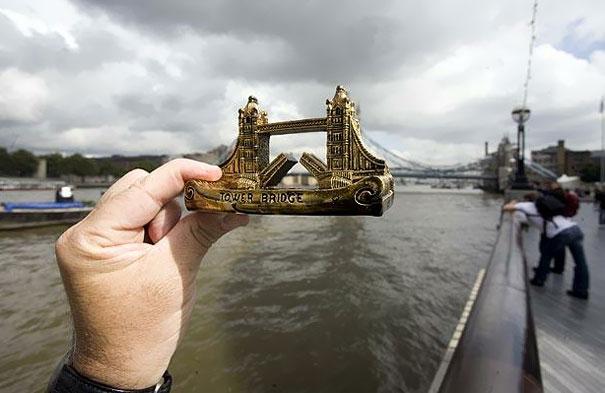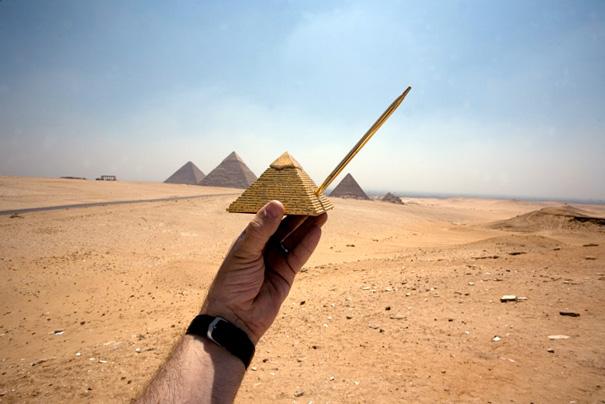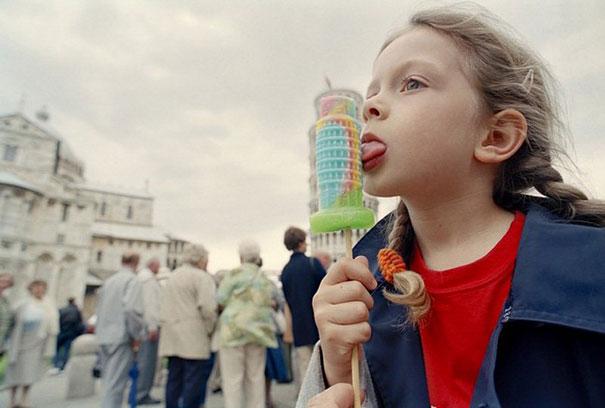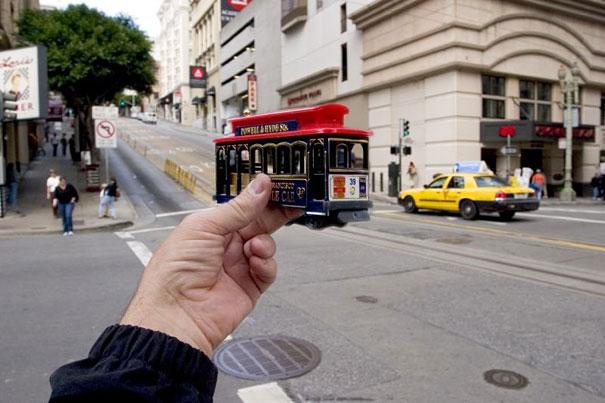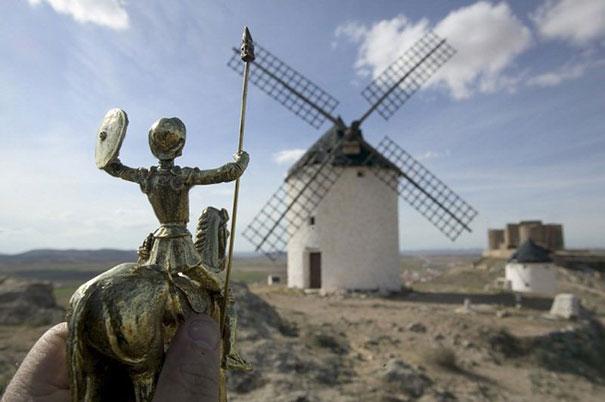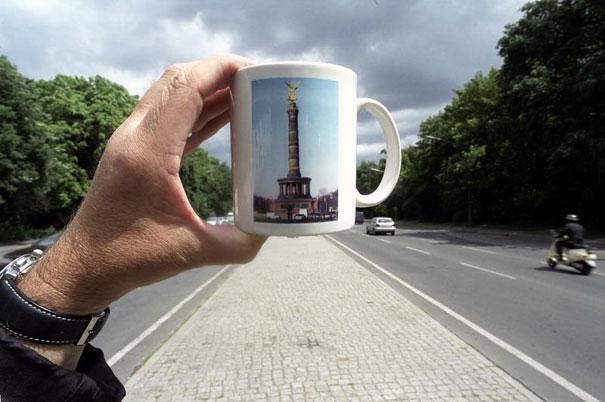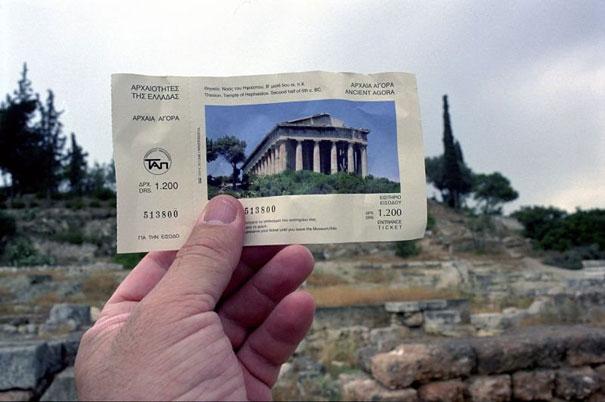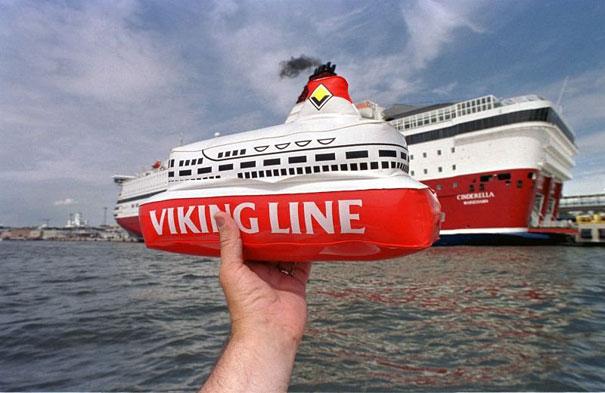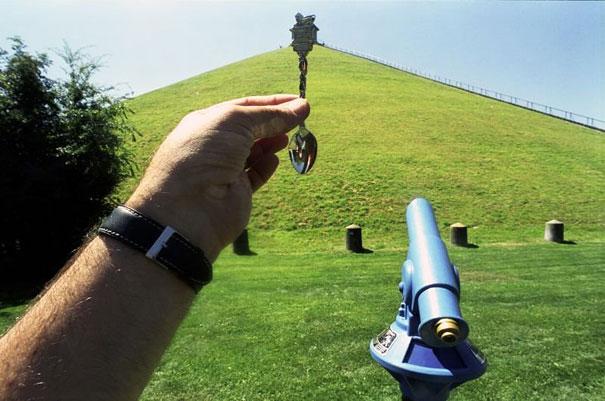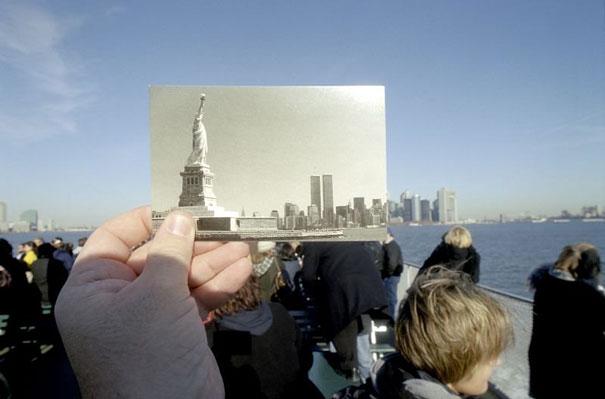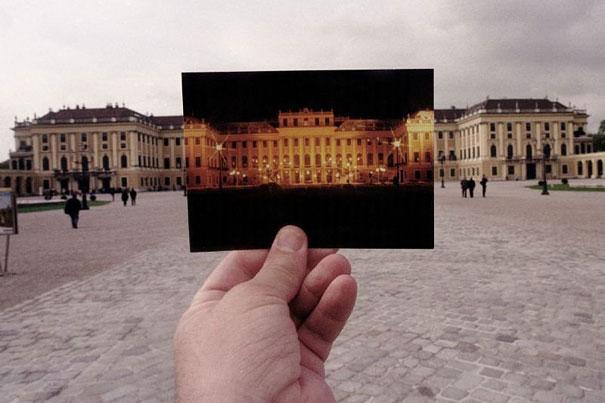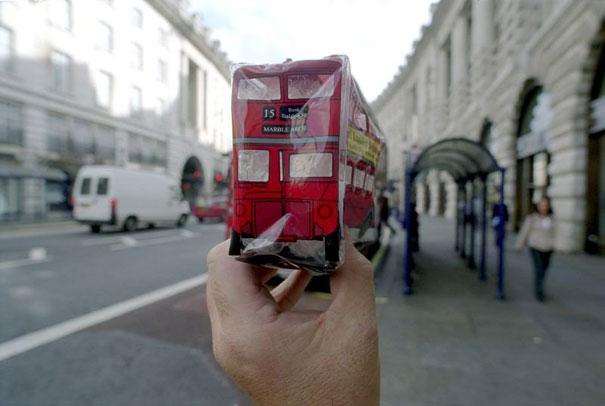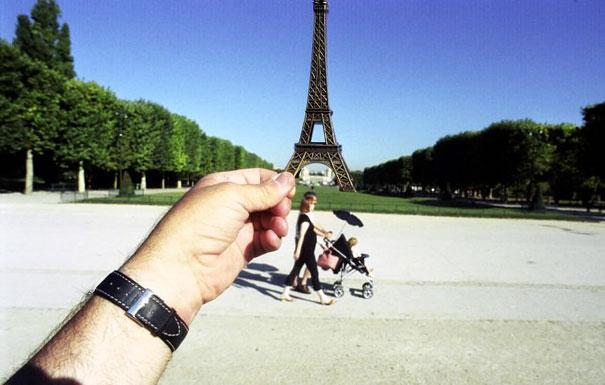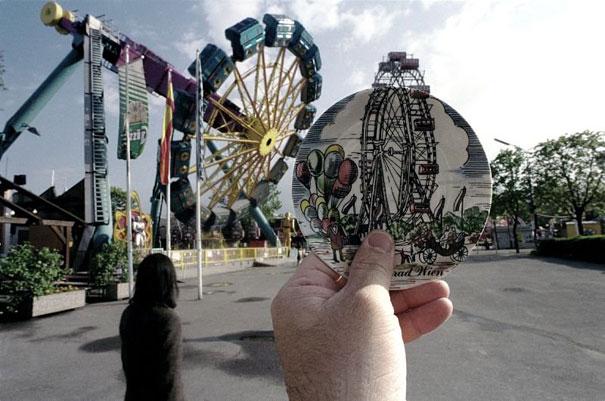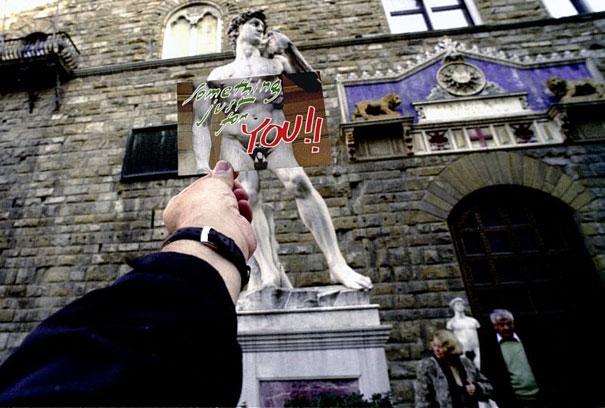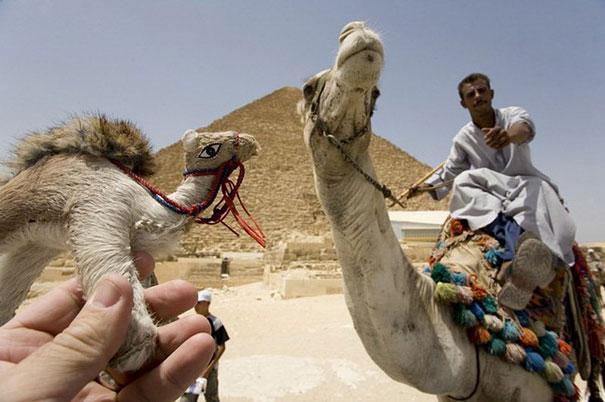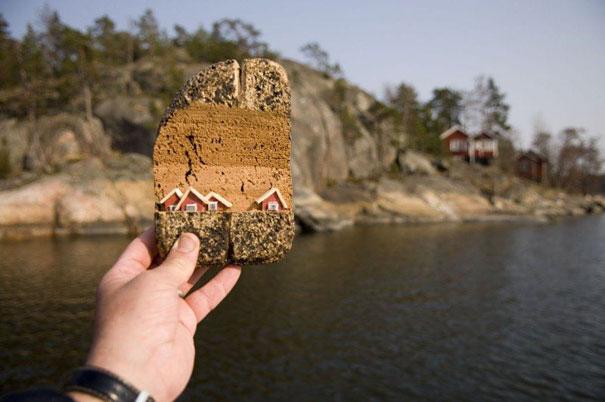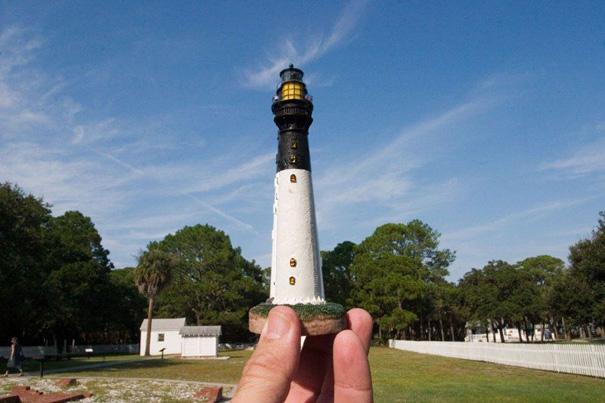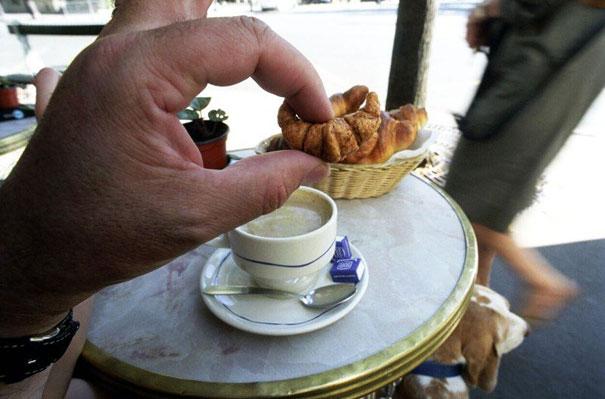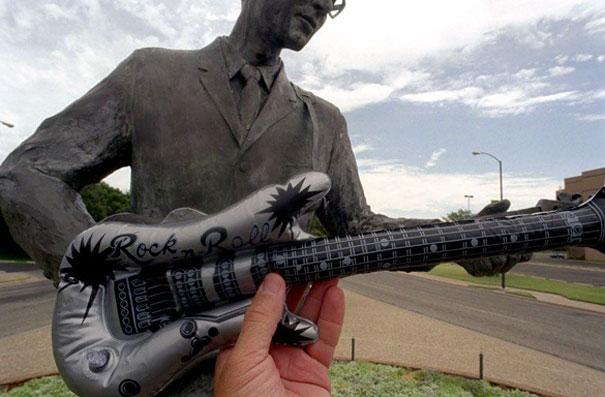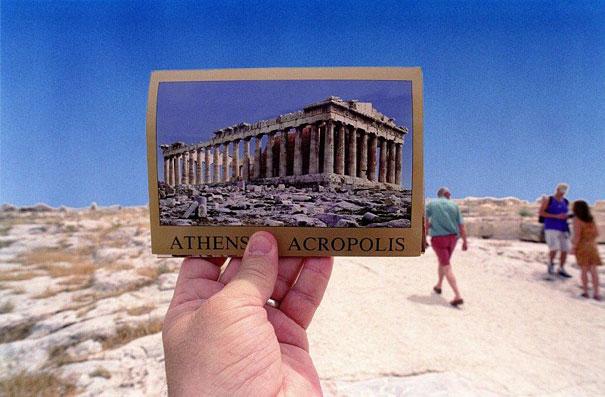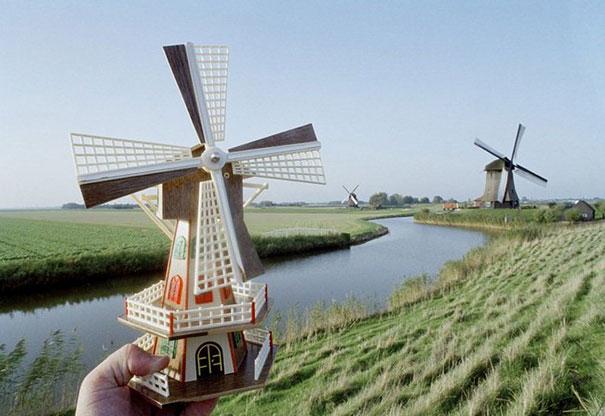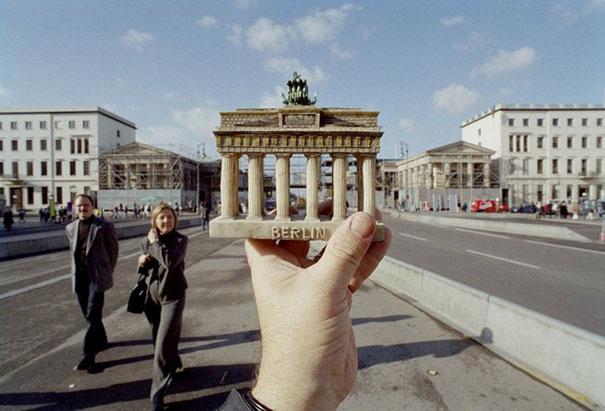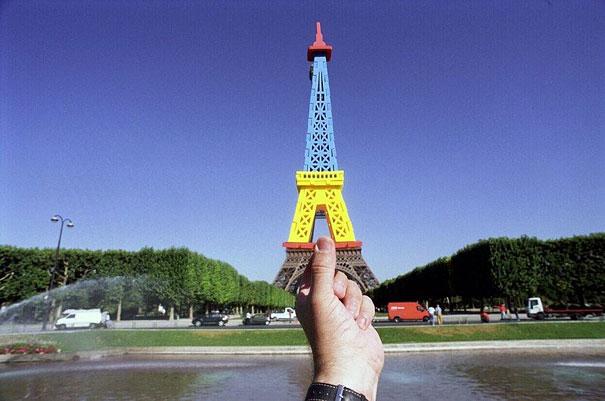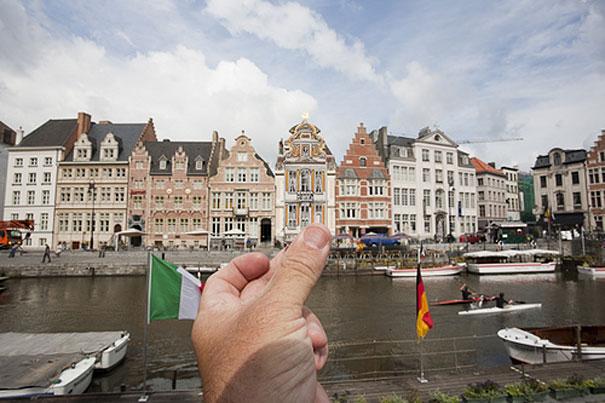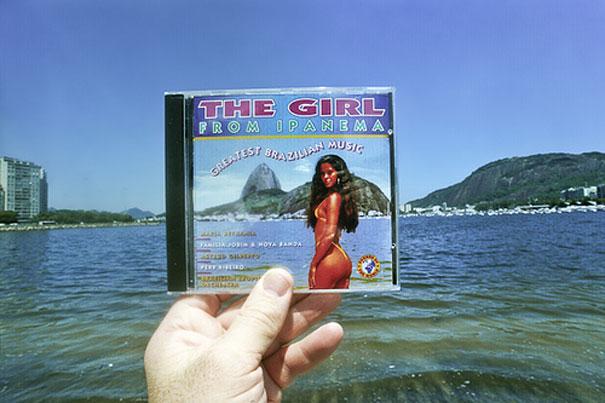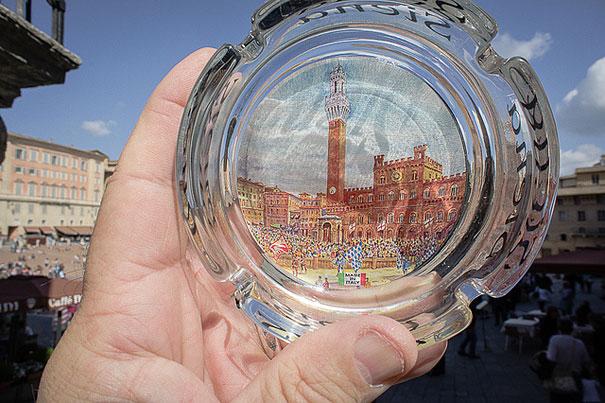 PREVIOUS NEWS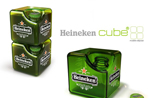 Square Heineken Bottle by Petit Romain
If you love beer or even obsess about it then this new concept of the bottle is for you. French industrial designer Petit Romain recently conceived of a way to take beer outside the bottle. Tired of r ...