Search

Processing...

Angkor Wat From the Helicopter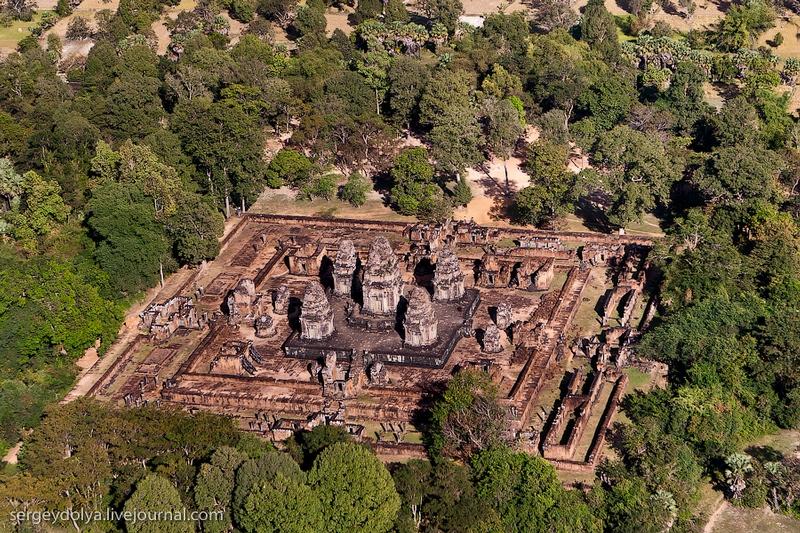 The main place of interest in Cambodia is Angkor Wat - a giant temple complex devoted to god Vishnu. We are going to have a look at it in an unusual way, from the height of a helicopter flying.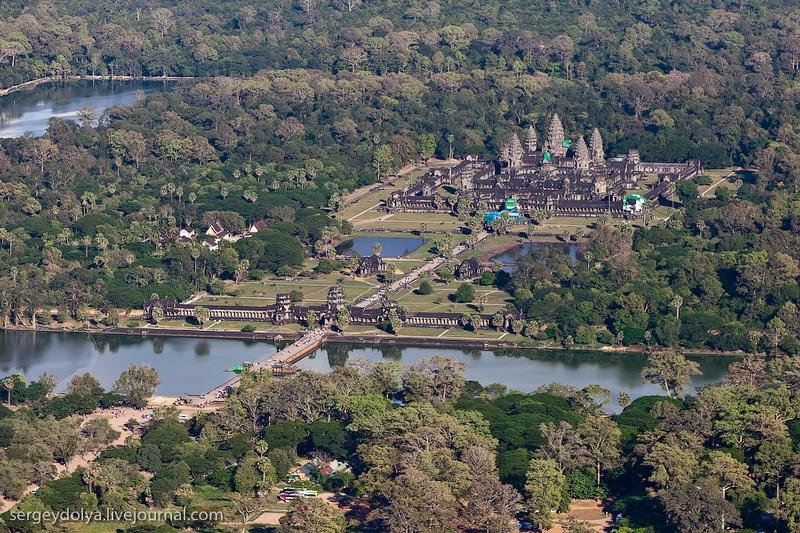 The airport of Siem Reap is very unusual.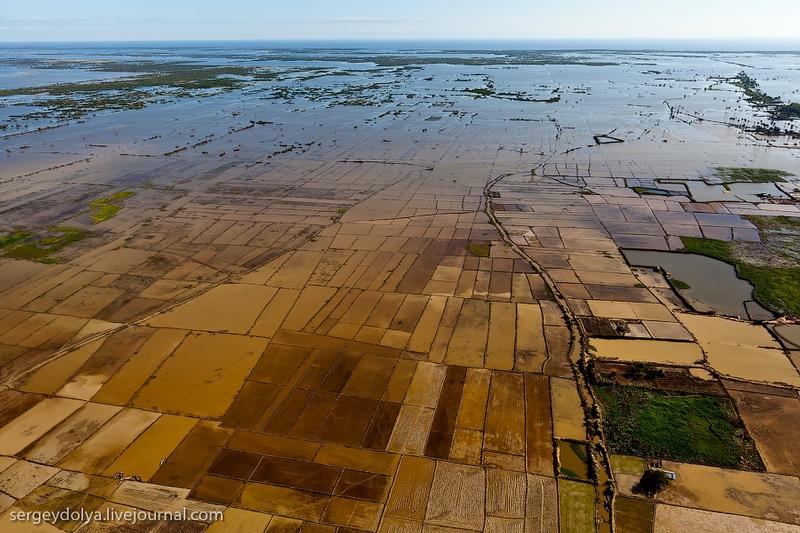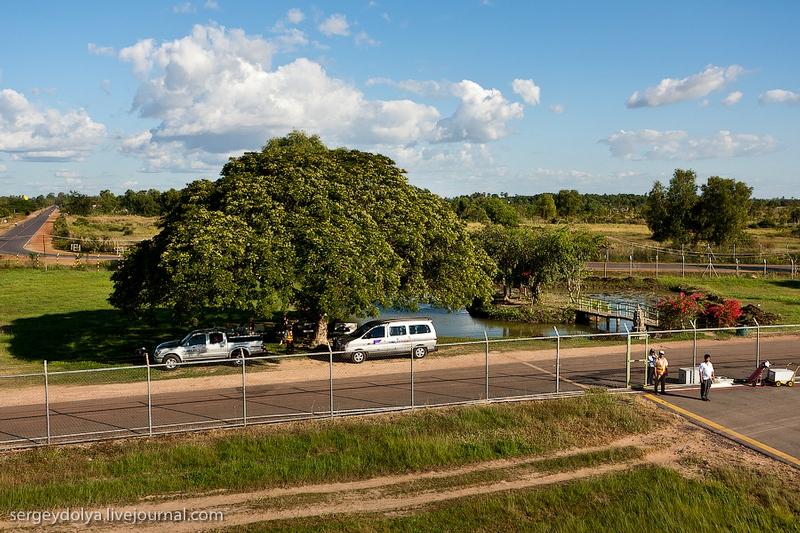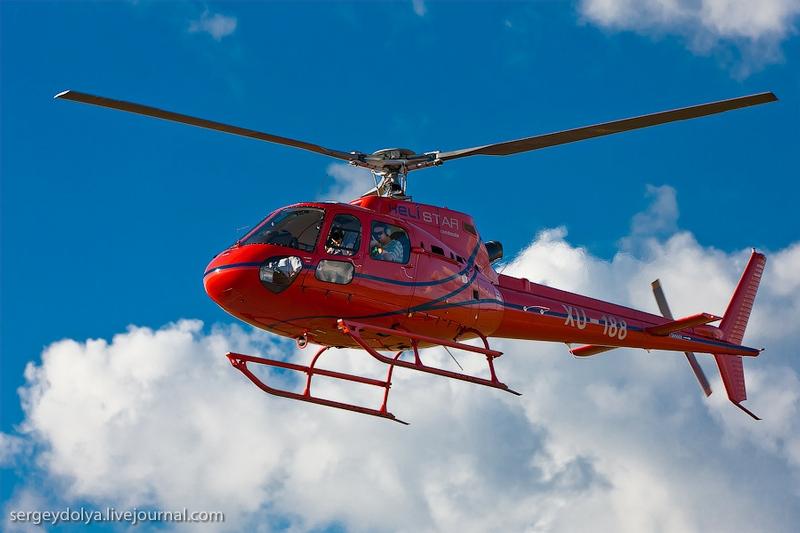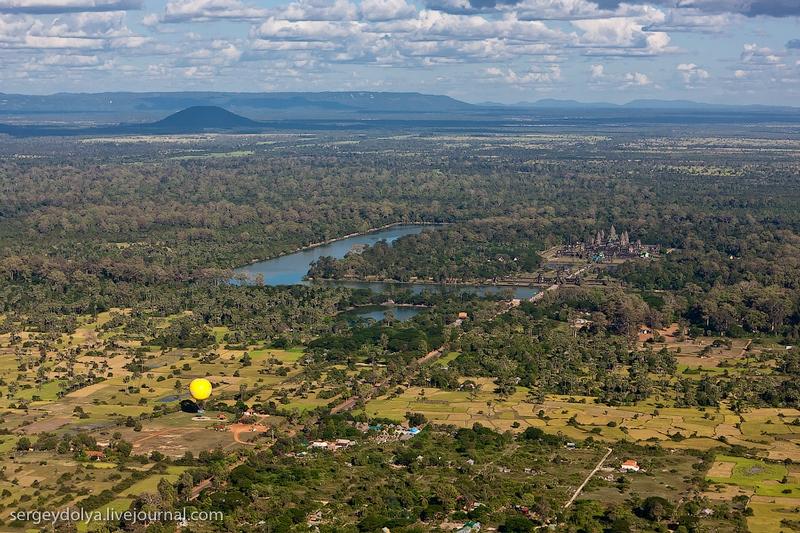 The area of the complex is 200 hectares, it is surrounded by the 200 m artificial moat.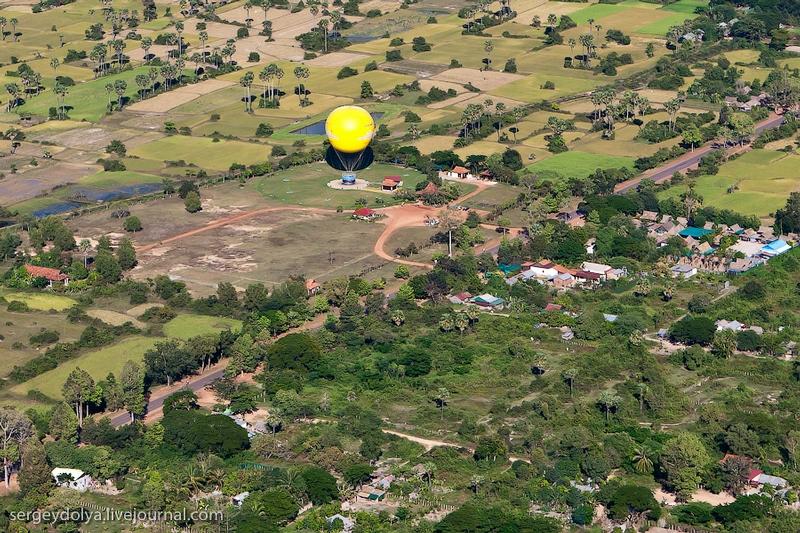 Someone raised upon the temple in a baloon.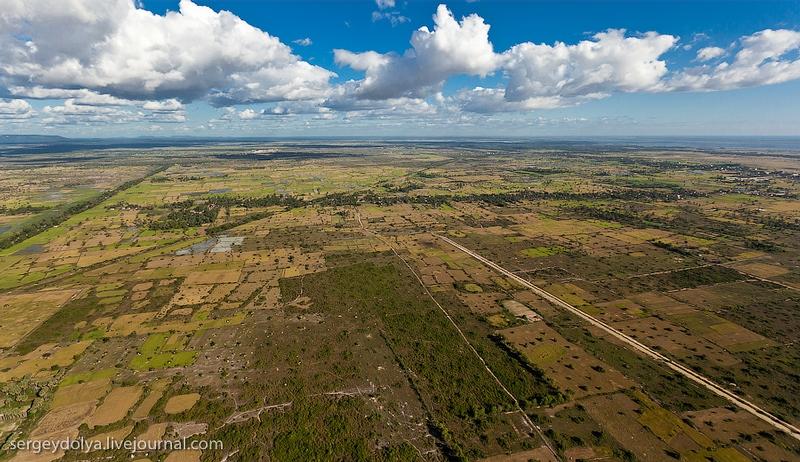 Near the main temple are some smaller ones.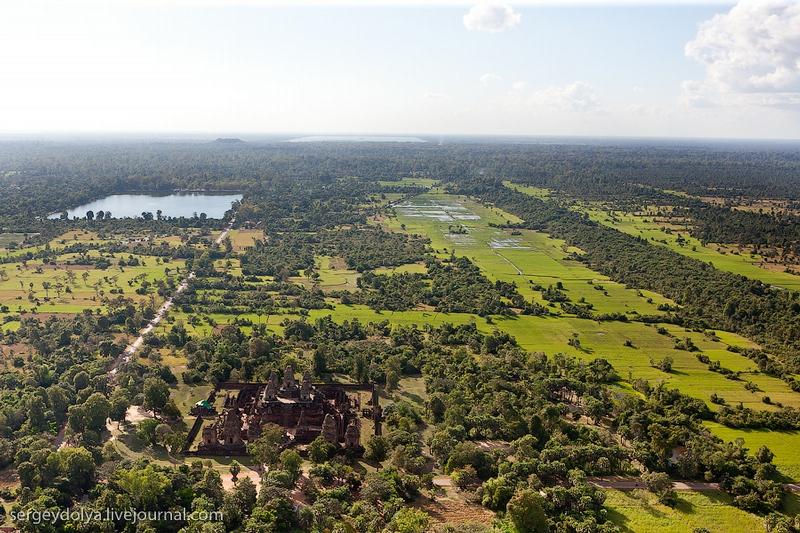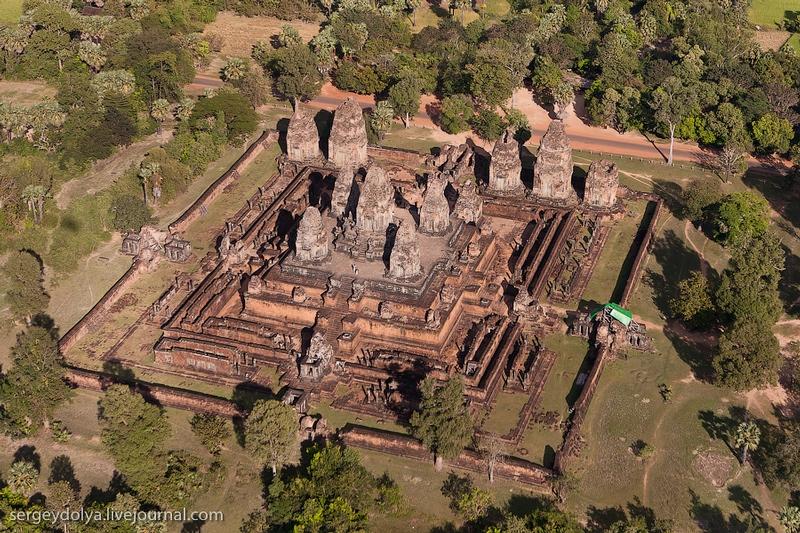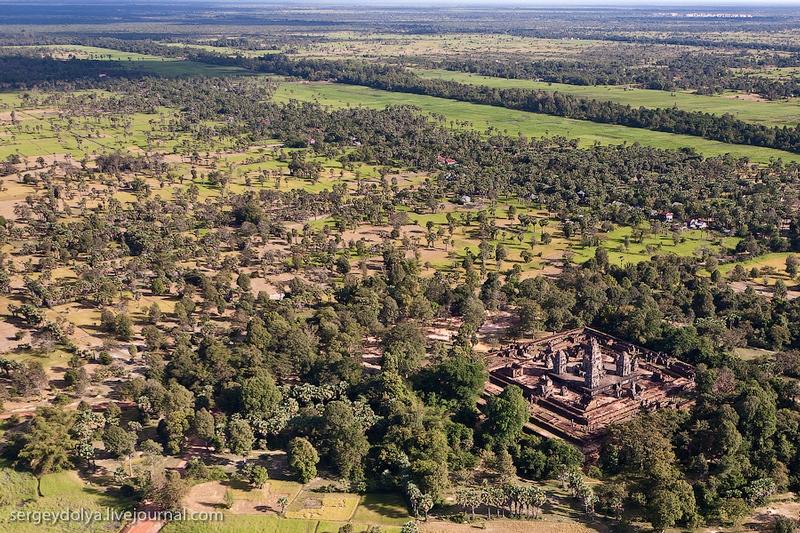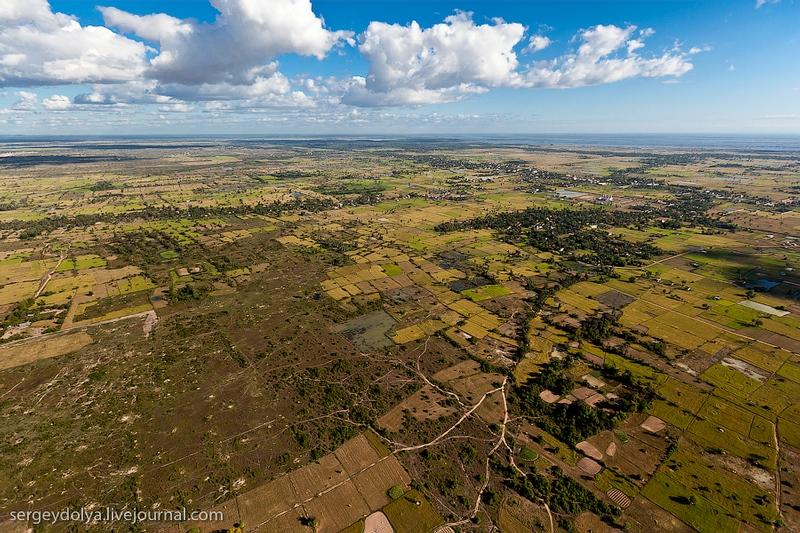 Roads are like vascular system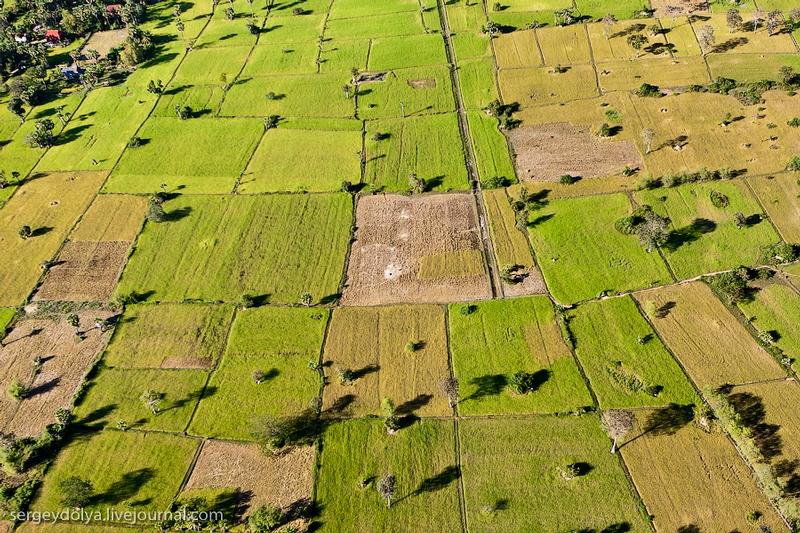 Almost all the area is used for agriculture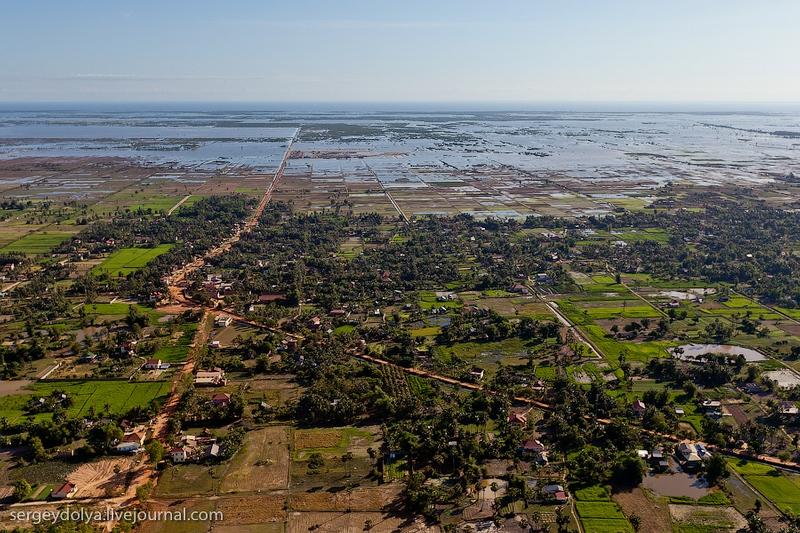 Flying over Tonle Sap lake - the biggest basin of Indo-Chinese peninsula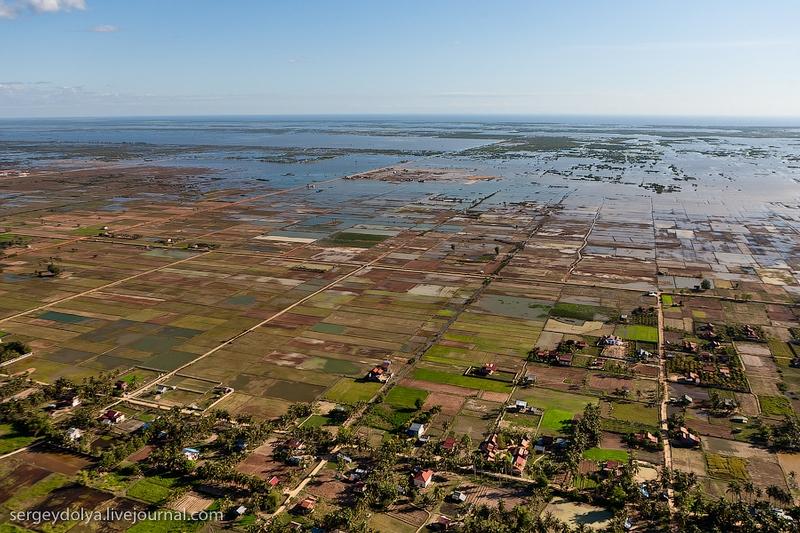 For the bigger period of the year the lake is comparatively small (2700km2) and not more than 1 m deep. During the rainy season the territory of the lake reaches 16000 km2, its depth - 9 m: so it floods nearby forests and fields.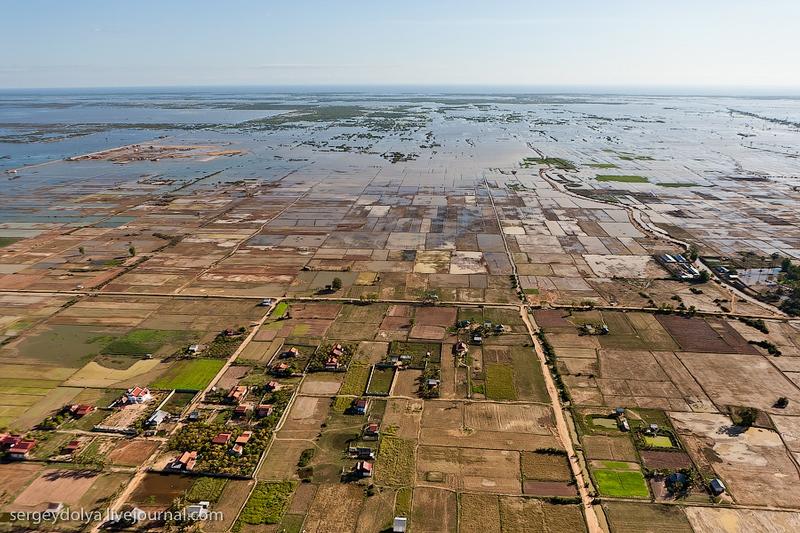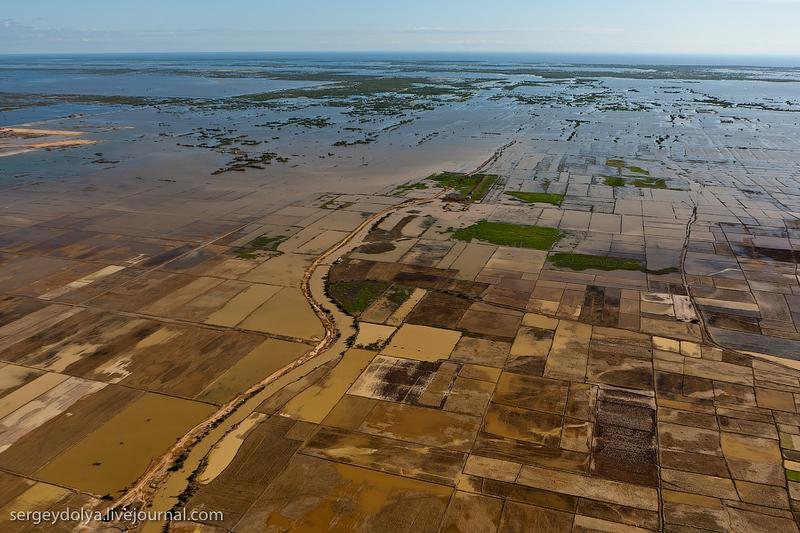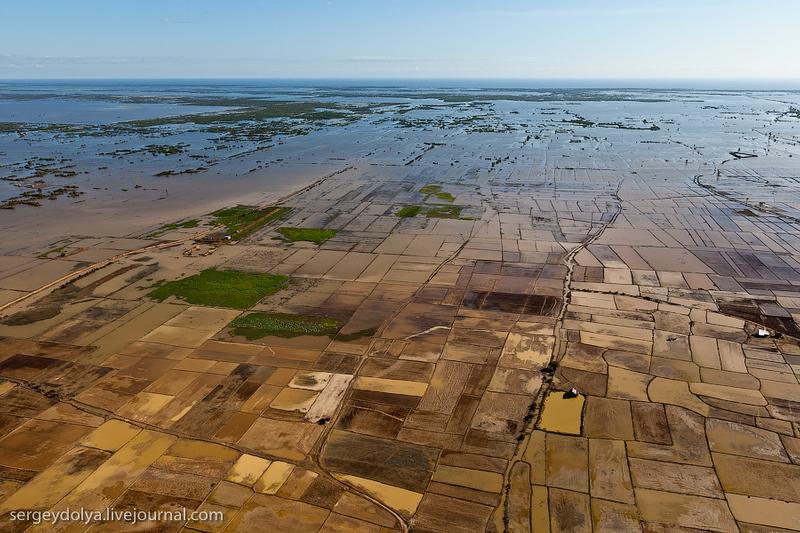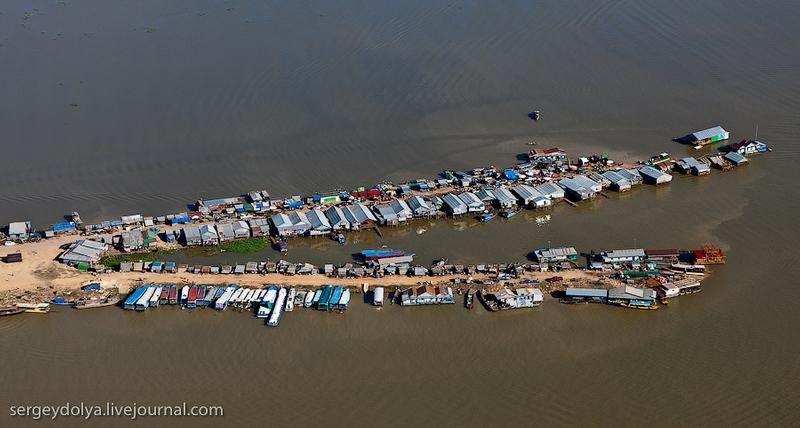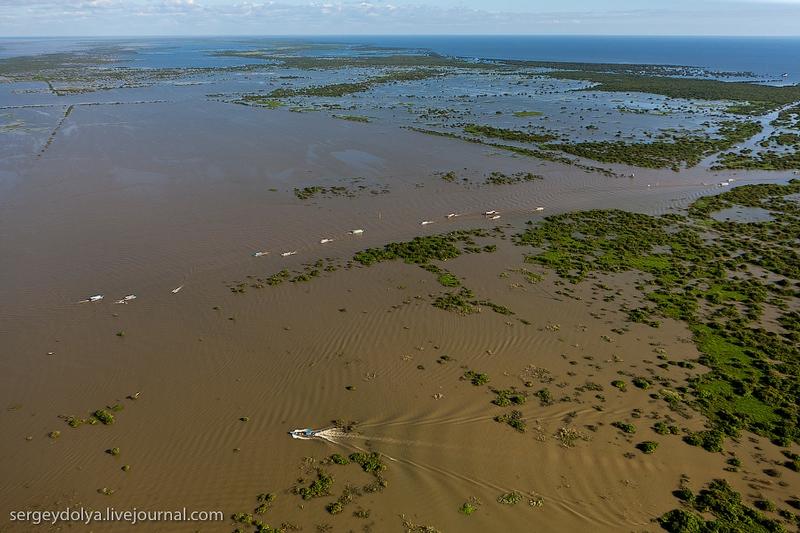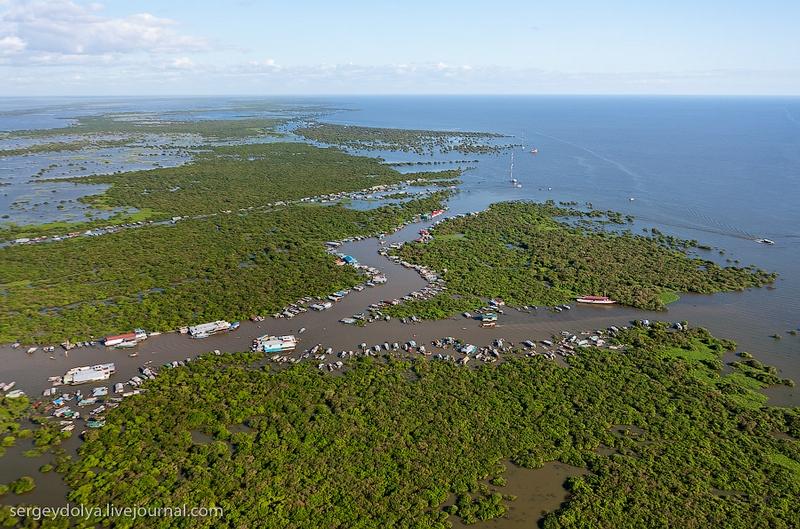 Village on water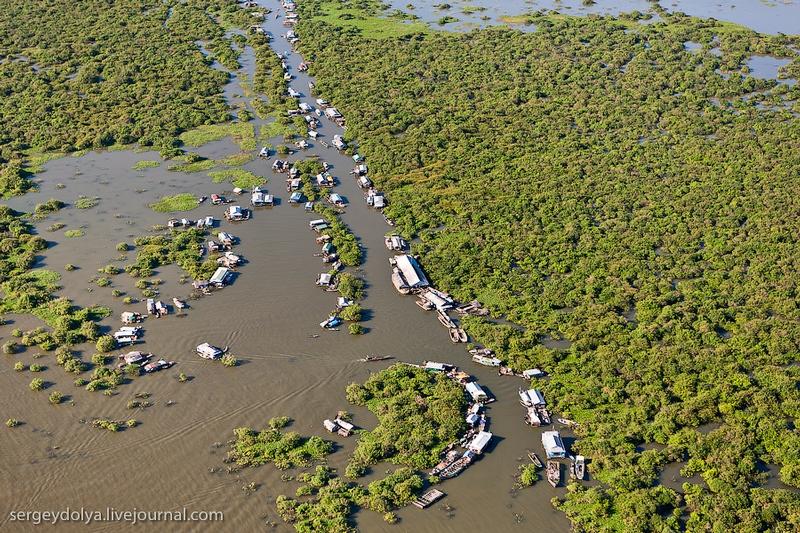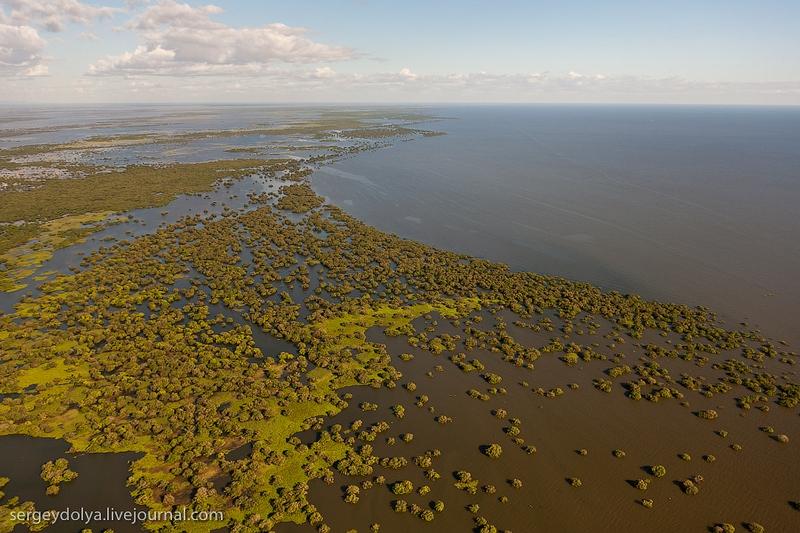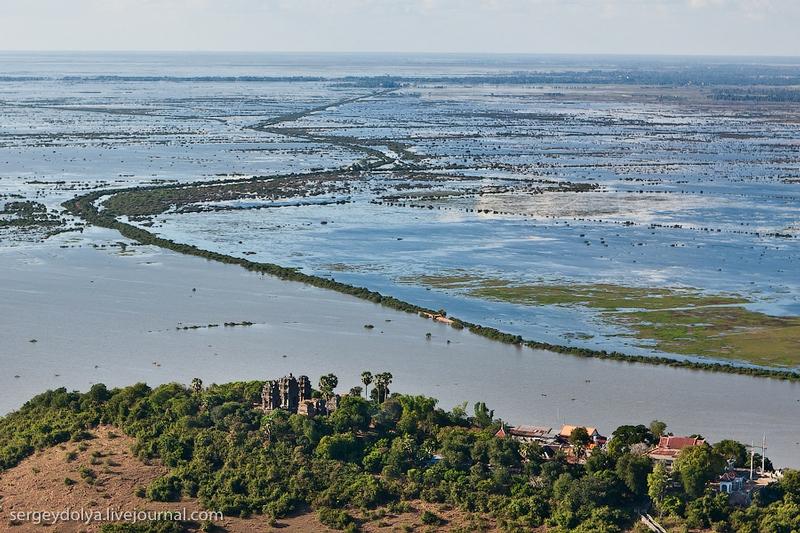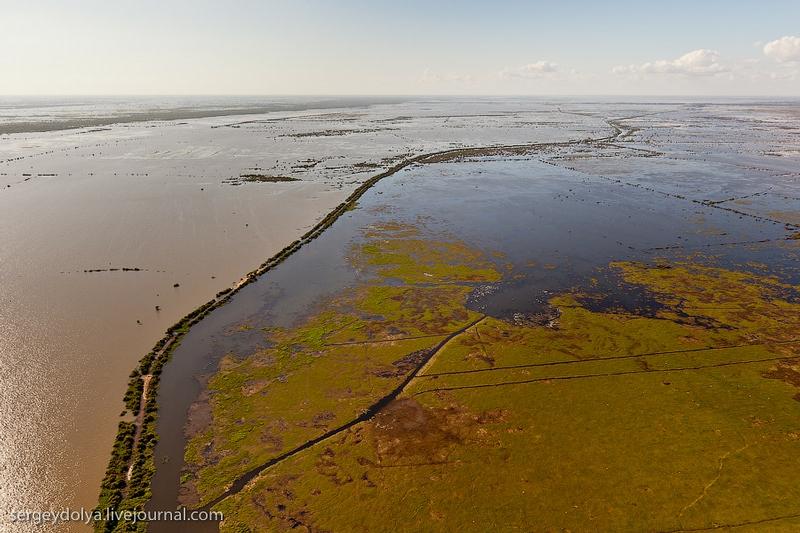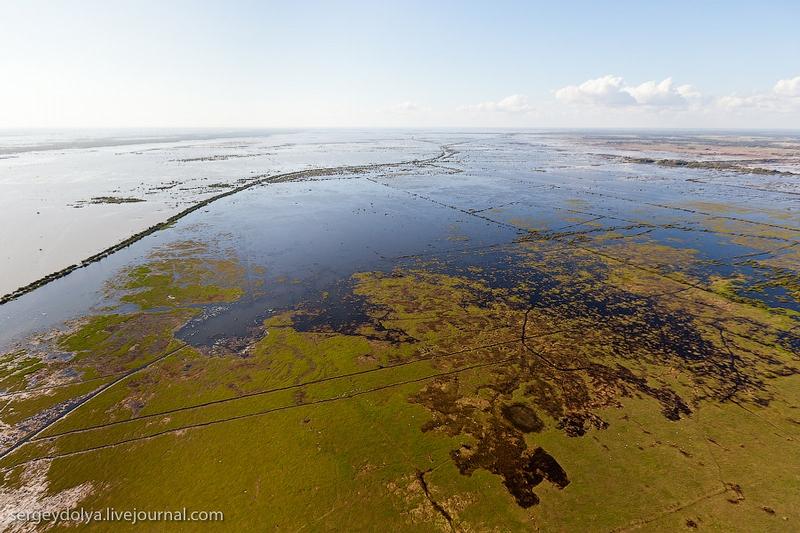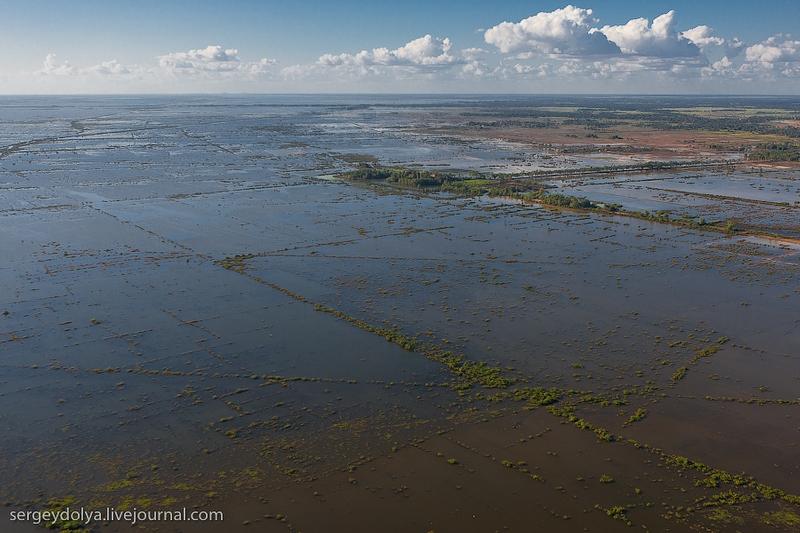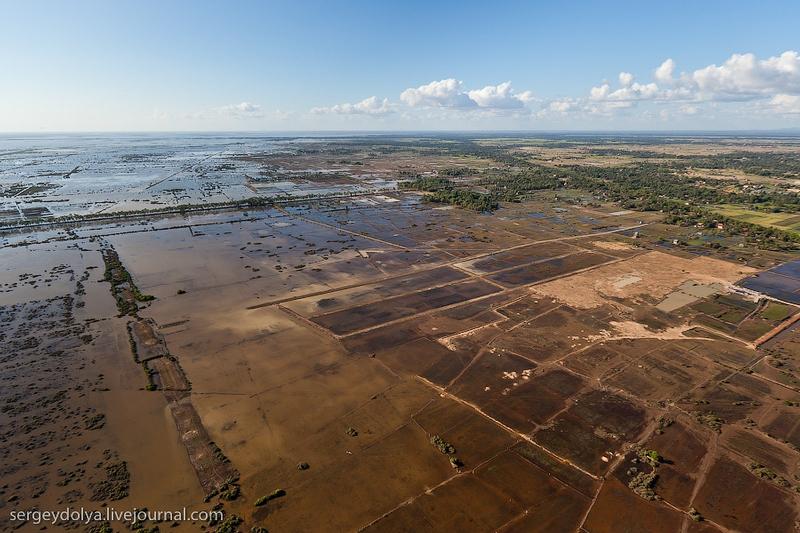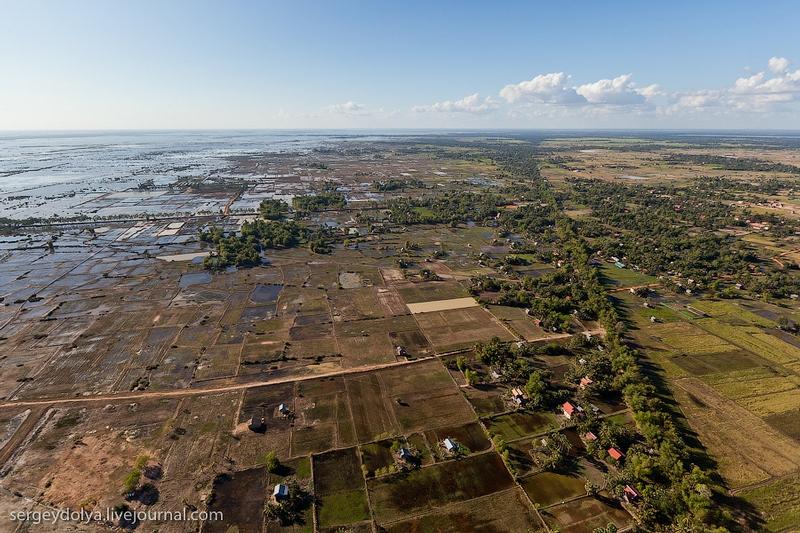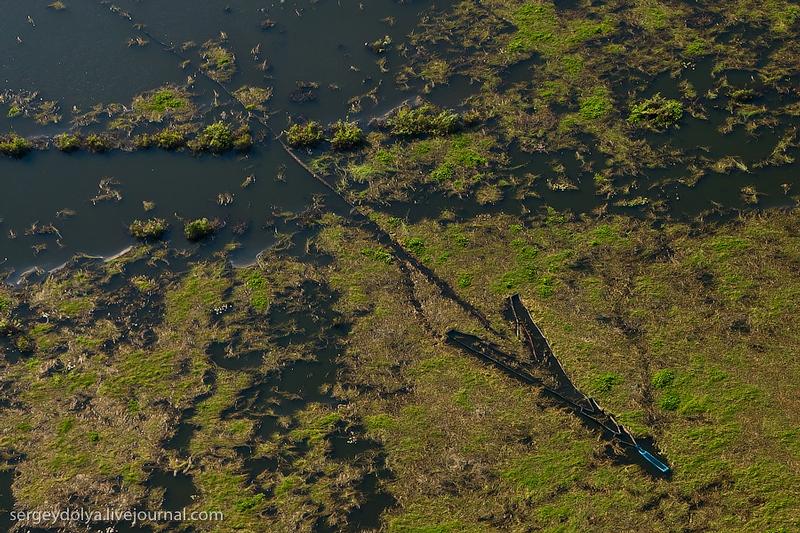 Fish is caught with nets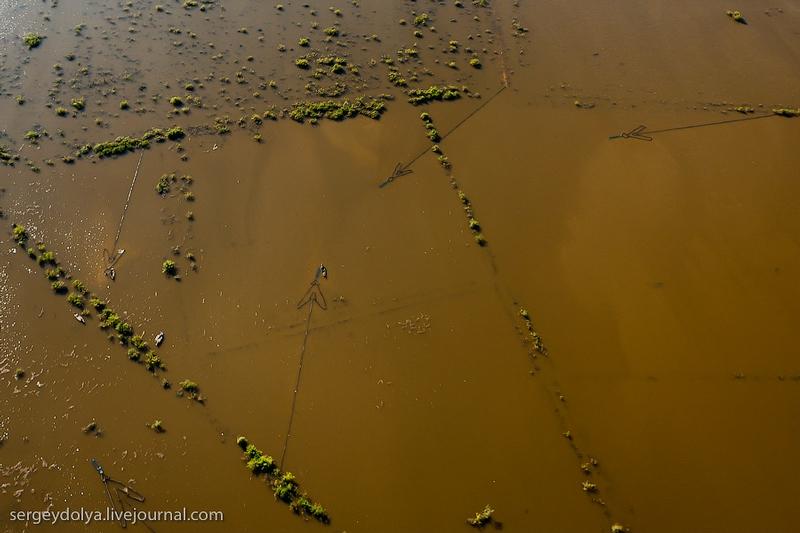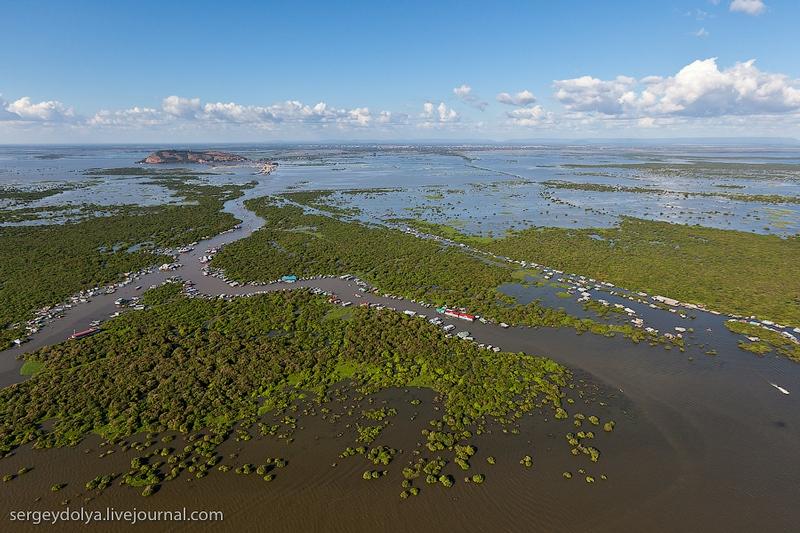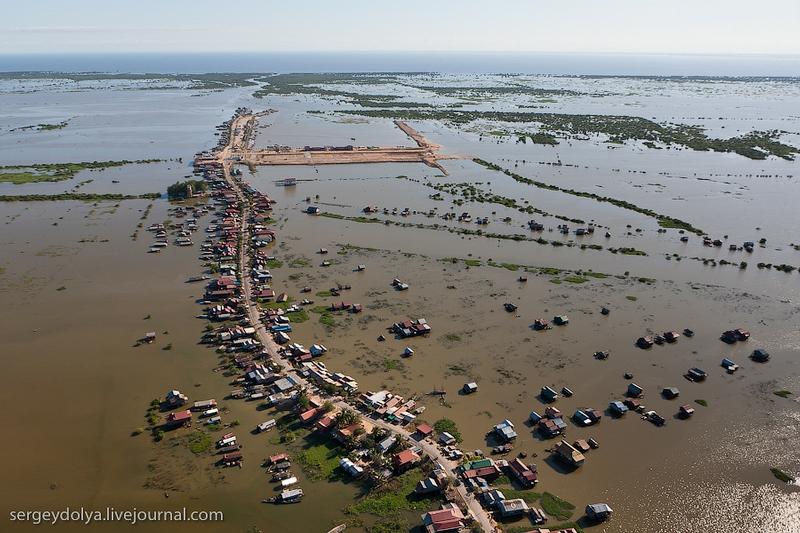 The road with houses resembles a backbone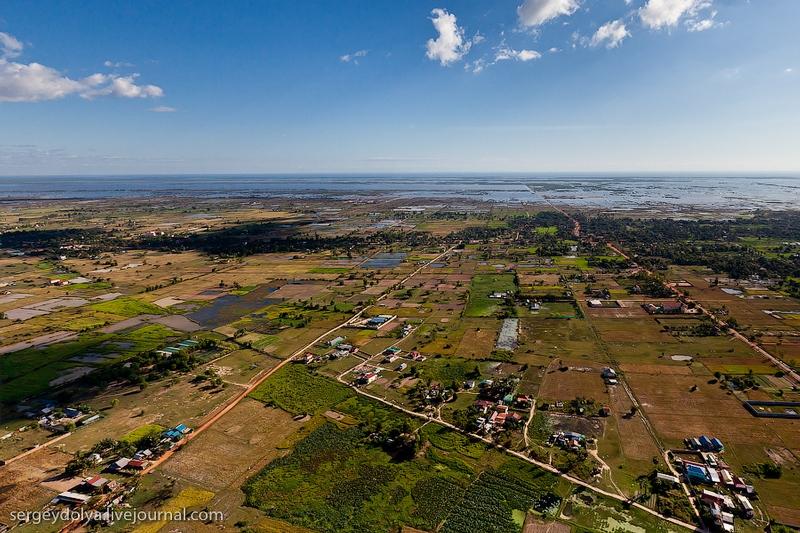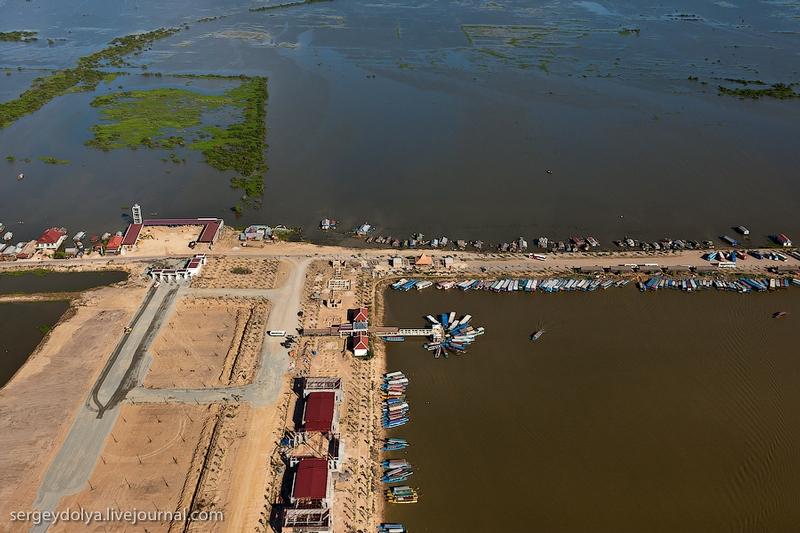 Moorage