Search

Processing...

Where to place an advertisement - Let me tell you
Just have a look around….You see number of alluring and captivating ads all around. This makes it difficult for brands/products to outstand and leave a lasting print on the viewers mind.
This post of mine will help you find some of the most creative and interesting locations for advertising your products.Think of unique sites, which immediately captures the vision of the onlookers and makes them remember your product and appreciate your choice of location.
I bring you interesting concepts and spots of advertising your products (including all big brands), which will definitely leave a mark on the spectators mind.
"Jobsintown" offering jobs with an advertisment on a washing machine: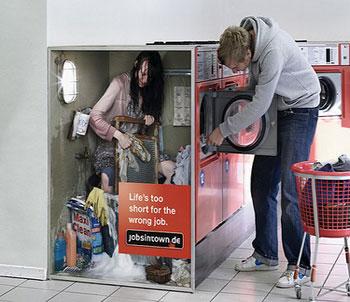 An Italian restaurant's advertisment on ship: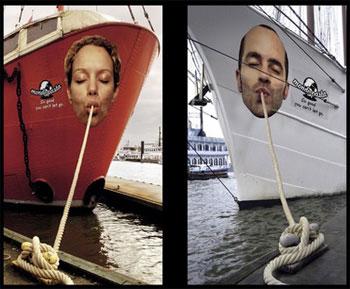 Highlighting the slimness of Slim Sony Cyber Shot: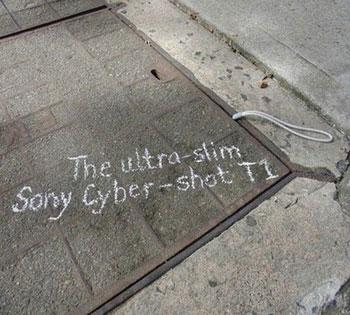 Rolex advertisment on hanging bus loops: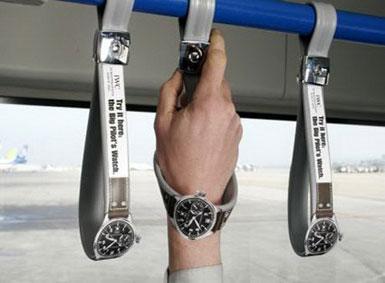 Flogers Coffe steaming from a sewer: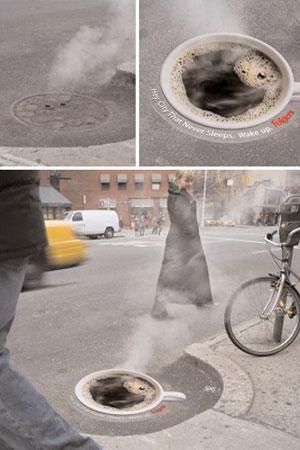 Duracell on the escalator: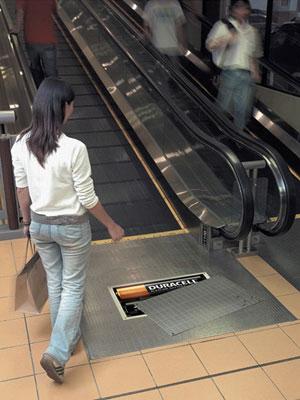 Canadian Airline on Caution Marks: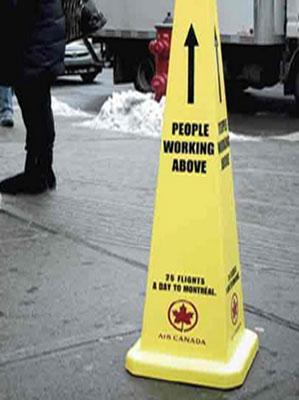 Dropped calls can be avoided with Cingular networking service: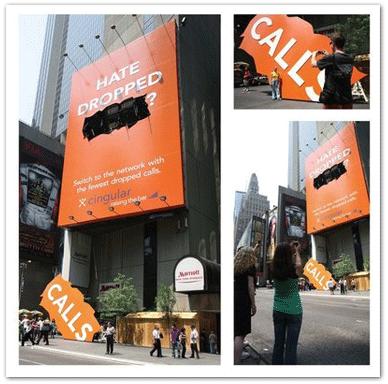 An ad of a financial comapany on a coffee mug: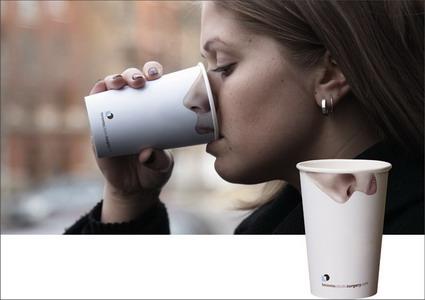 Cannon camera on a Bus: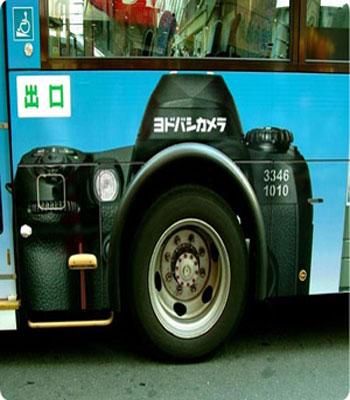 An invitation to a movie theatre: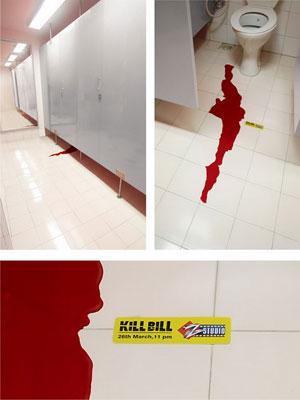 Reminding people of McDonalds: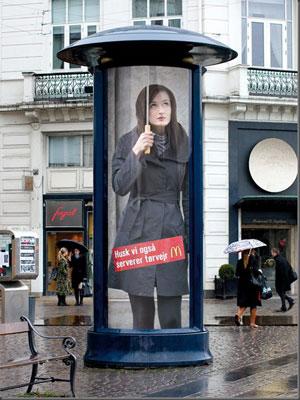 Mini Cooper, the sporty version of BMW: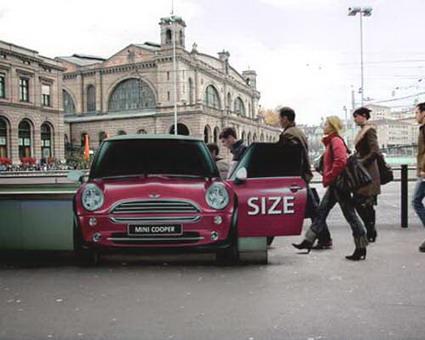 Nike on a discarded wall: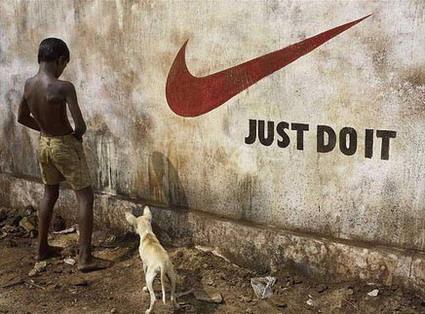 Musical School advertising on electric wires: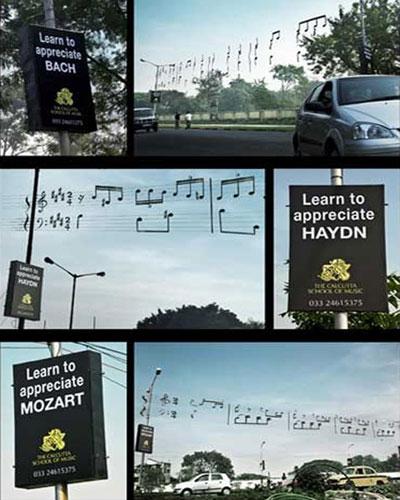 So, now look around with creative approach. Any wall, bench or sewer can add your product to "Hall of Fame"